There are many different reasons why you would want to grow your HVAC business. Maybe you want to expand into new markets and get more customers, or maybe you're just starting out and need some help with marketing. Either way, it's no secret that one of the best ways to do this is by partnering with us and leveraging the power of our HVAC contractor growth programs.
With the current state of today's economy, it is more important now than ever to maintain a competitive edge. With these programs, you will be able to get more leads and increase your sales by taking advantage of our many different levels of support.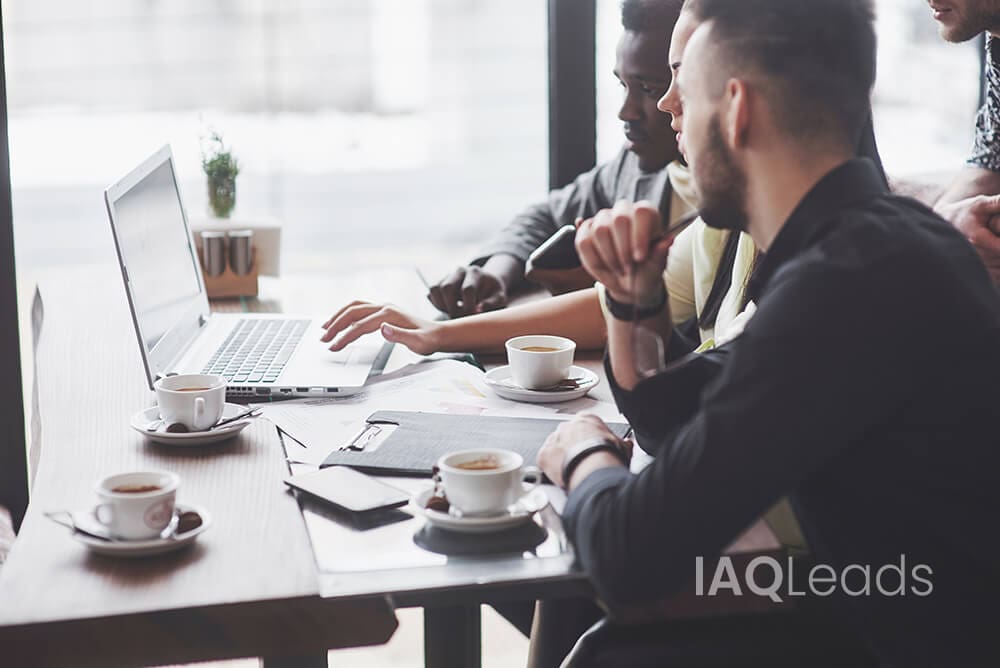 How do I get more customers for my HVAC business?
HVAC is a tough industry these days, and there is no shortage of competition. But the good news is that there are lots of things you can do right now to turn it around! One of the best ways to immediately get new customers is to start offering a new service and promoting that service to a new audience.
Many HVAC contractors have started offering IAQ products and services, but not very many of them are proactive. They treat it like a repair business and wait for customers to call them. However, this is a service that can be promoted on every single job and to every homeowner. The only requirement to whether or not someone would benefit from better indoor air is that they are currently breathing.
Lead acquisition can be expensive and time-consuming. Luckily, we have the solution! With our easy lead generation process, all of your qualified potential clients will come straight to you at no cost or hassle.
We source fresh high-quality local HVAC contractor leads from various sources like social media posts, magazine articles, etc., so rest assured that these are reliable prospects that cannot be controlled by anyone else but us! Plus, they are sent directly to you and only you. So you're not fighting over leads like some other services you may have seen.
Sign up for free at IAQLeads.com ⤑
FREE LEADS: Qualified leads are sent directly to you, so there's no need to spend hours sorting through leads that don't apply to your business.
EASY SIGN-UP PROCESS: Signing up for IAQLeads is simple and takes just a few minutes. Once you're approved, you'll be given access to your new lead dashboard and app.
QUALITY LEADS: Leads are sourced from reputable publications, social media platforms, podcast sponsored ads, radio ads, search engines, and syndicated articles.
If you're looking for a way to grow your HVAC business, then iaqleads.com is the perfect solution. We provide HVAC contractors with free leads, so you can focus on what you do best – servicing your customers. With our easy-to-use system, simply create a profile and start receiving leads right away. And because we only work with pre-screened customers, you can be sure that you're getting quality leads that are already interested in your services. So why wait? Sign up today and see the results for yourself!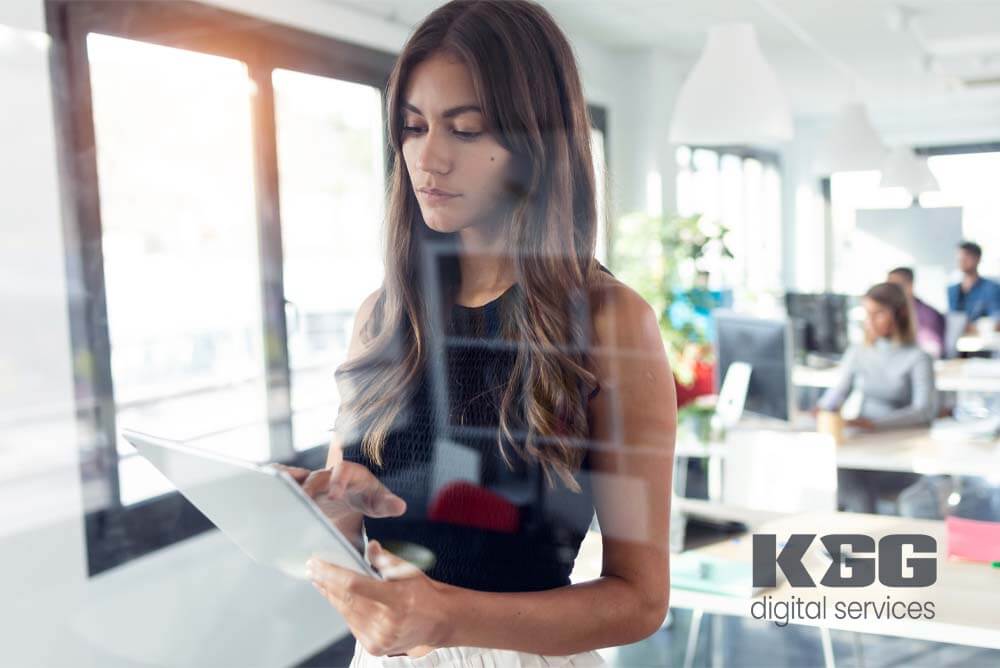 Expand your HVAC business with digital marketing
As a tech-savvy generation of consumers, millennials are likely to be the most open to adopting new technologies and services. And few industries have more riding on this than HVAC contractors.
HVAC contractors face many challenges as they try to expand and grow their business. The industry is highly fragmented, resulting in stiff competition for leads among contractors. Having just an online presence isn't enough—good digital marketing requires creating a strategy that works with your budget and resources so you can reach potential clients effectively and efficiently.
HVAC Marketing Support from KGG (DIY Option)
Our team of experts will be happy to speak over the phone or video chat and provide all the advice, tools, and resources necessary. On top of that, we publish new articles regularly on our site including guides designed just for beginners in this area like yourself who want some assistance navigating digital marketing online.
Digital Marketing Services
We lead you through a customized marketing strategy that helps your target demographic, establishes a local and online presence with targeted advertisements, builds relationships to boost sales (and trust), as well as maintains a positive reputation on the web while making sure we keep up with the monthly budget.
We can meet in person or via Zoom/Google Hangouts so we can get an understanding of what type of HVAC services you specialize in and what platforms would be best suited to achieve your goals. From there, it's all about putting together strategies based on how much time & money you're looking to spend and where exactly your business needs help. It doesn't matter if this is just starting out or has been running successfully since 1959 – We've got you covered!
Browse our HVAC contractor marketing services ⤑
-Increase brand awareness with powerful digital marketing
-Generate leads with a modern easy-to-navigate website
-Connect with customers on every social media platform
-Get hosting and advanced security services for your business
KGG Digital is the perfect partner for businesses looking to grow their online presence. We offer a wide range of services that can help you connect with your customers, increase brand awareness, and generate leads. With social media outreach and a modern website that converts prospects into buyers, your biggest concern will be hiring more techs. Our easy-to-navigate websites are built with excellent SEO in mind, so you can rest assured that your web pages will be seen by your target audience. And with our hosting service, you'll benefit from up-to-date security, lightning-fast load times, daily backups, and detailed analytics. Grow your business with KGG Digital today!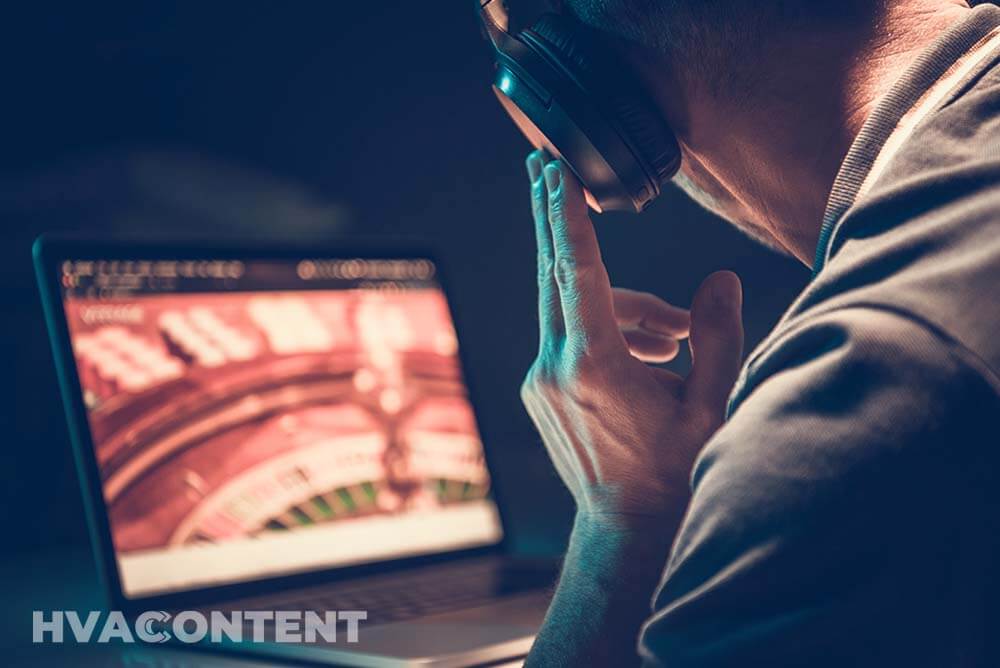 HVAC marketing materials for your business
We have a ton of free resources to help you get started with social media, videos, articles, and memes. Our goal is to make it easier than ever before for you to grow your business by using the power of digital marketing.
Marketing materials are necessary for any business to maintain a successful marketing strategy. However, it can take up an entire department's time and resources just trying to keep the content fresh enough that people will be interested in coming back again next week. That is why our team of writers and designers created HVAC Content.
Browse our entire library of HVAC content ⤑
-Boost your SEO with our high-quality, keyword-rich content
-Drive more website visitors with engaging, informative blog posts
-Generate leads and sales with compelling social media content
-Save time and money by using our ready-to-use content
Looking to power up your HVAC business? Our website is full of free, fresh content that can help. From blog posts and website articles to social media posts and ad campaigns, we have the professional content you need to get results. And best of all, it's all free! So what are you waiting for? Start using our content today and see the results for yourself.