We're here to make your lives just a bit easier. And this is a role we take very seriously. We've put together an industry-leading toolkit just for you. This is just the beginning, we'll be adding more regularly and if you think we're missing something, please let us know.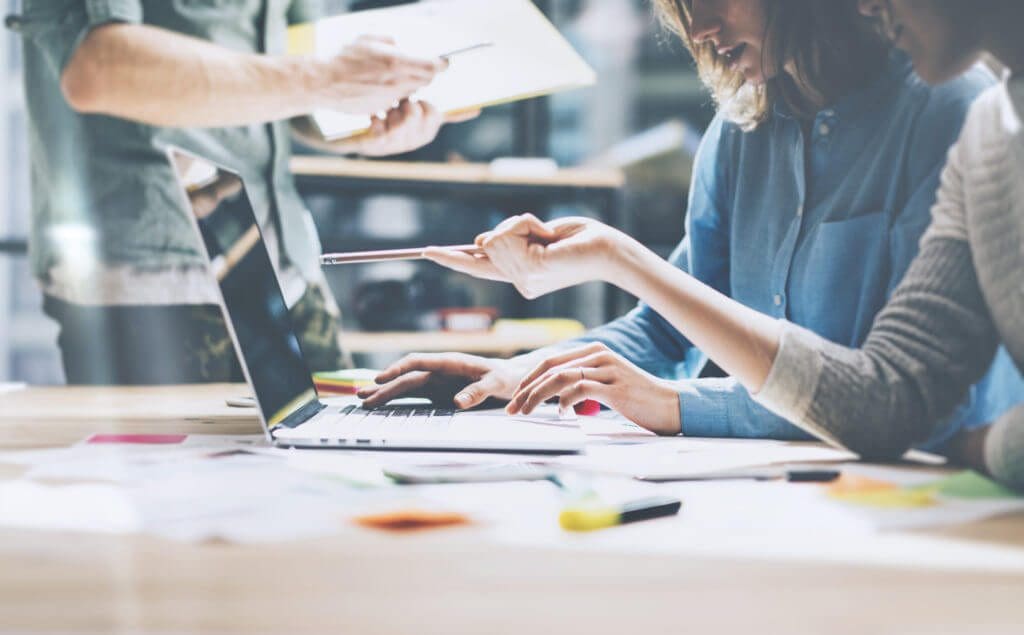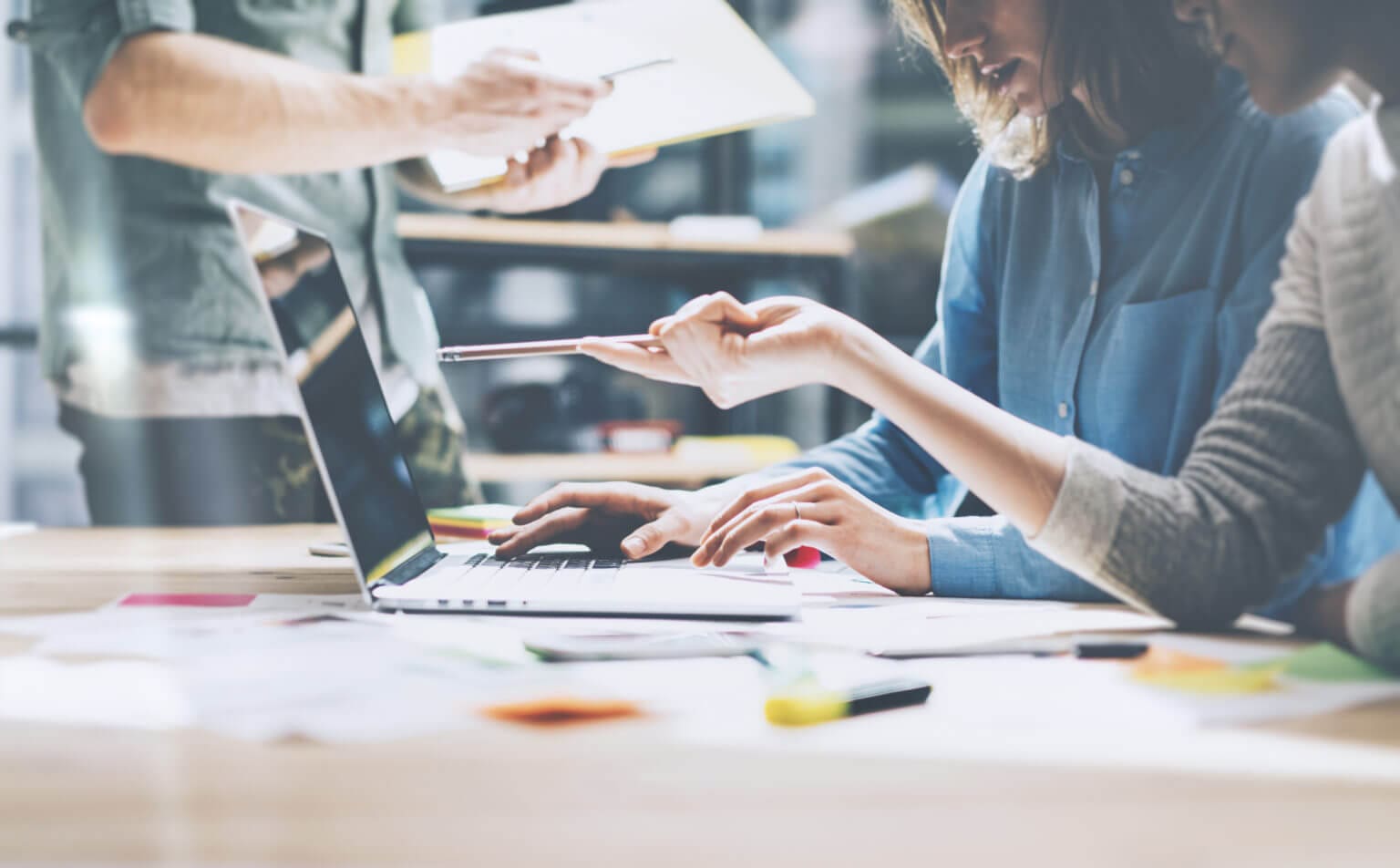 STEP ONE
Get Local
Support
We have reps in every single market and they are certified IAQ Experts. PLUS, we work closely with the very best distribution partners in the country. Your local team will be the most valuable asset every step of the way.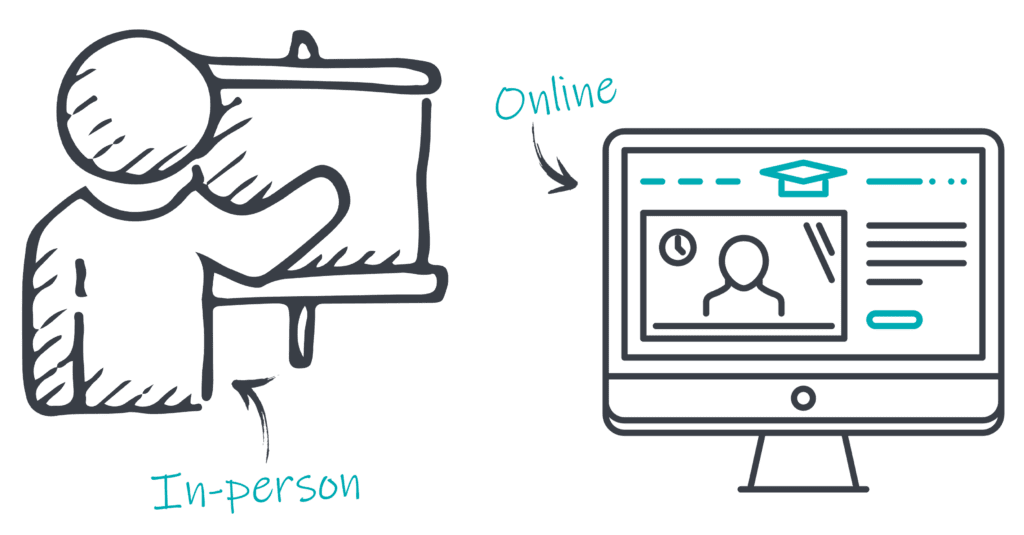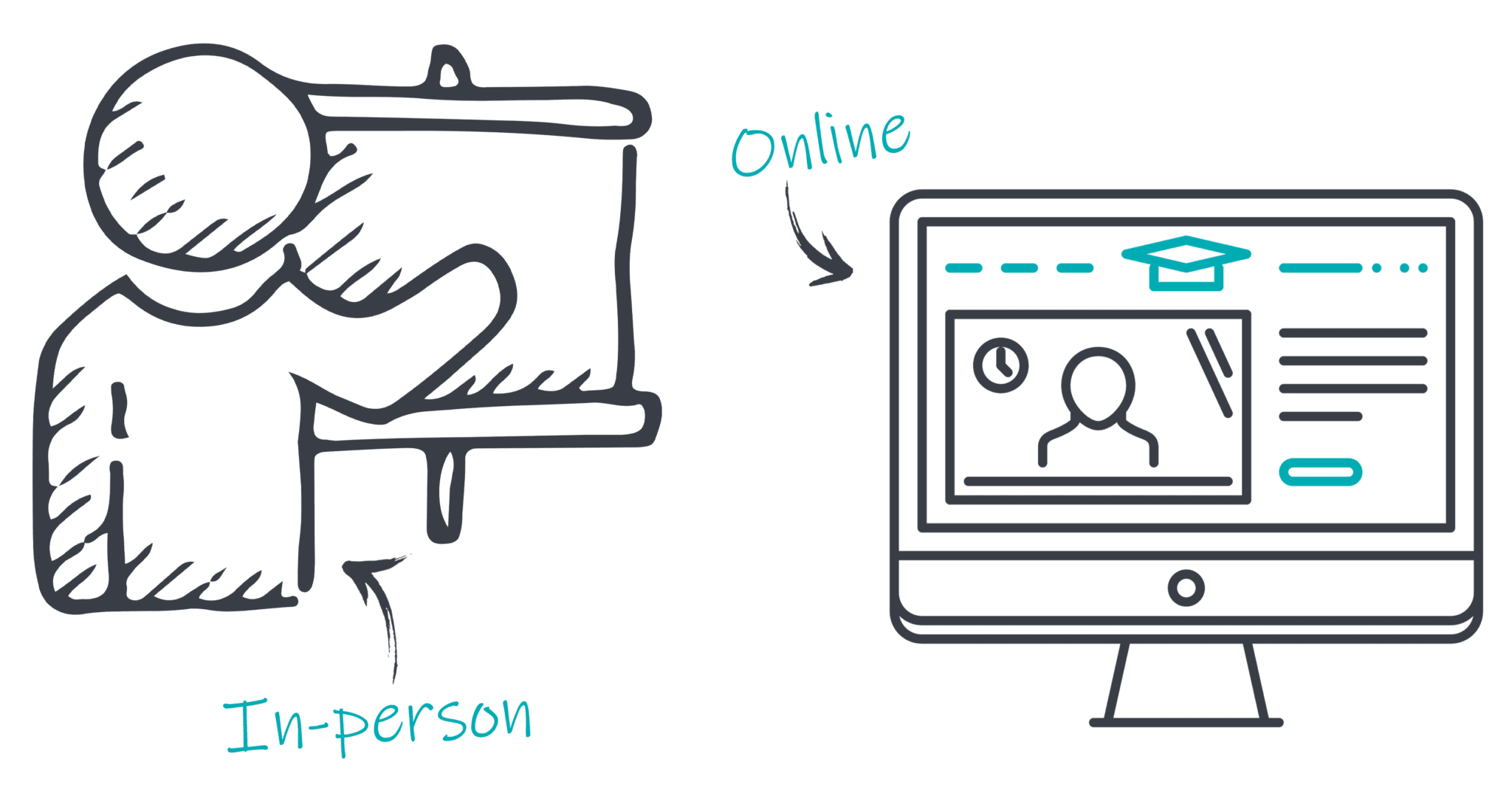 STEP TWO
IAQ

Online Training

Our online course library is growing every month. We work directly with HVAC manufacturers to bring you the most important and accurate information.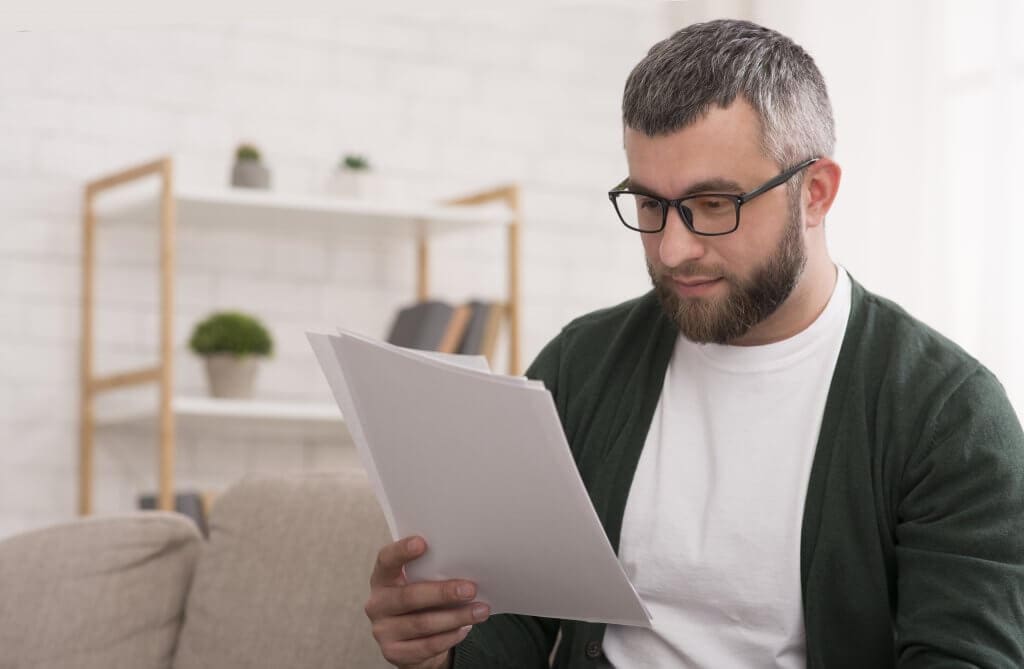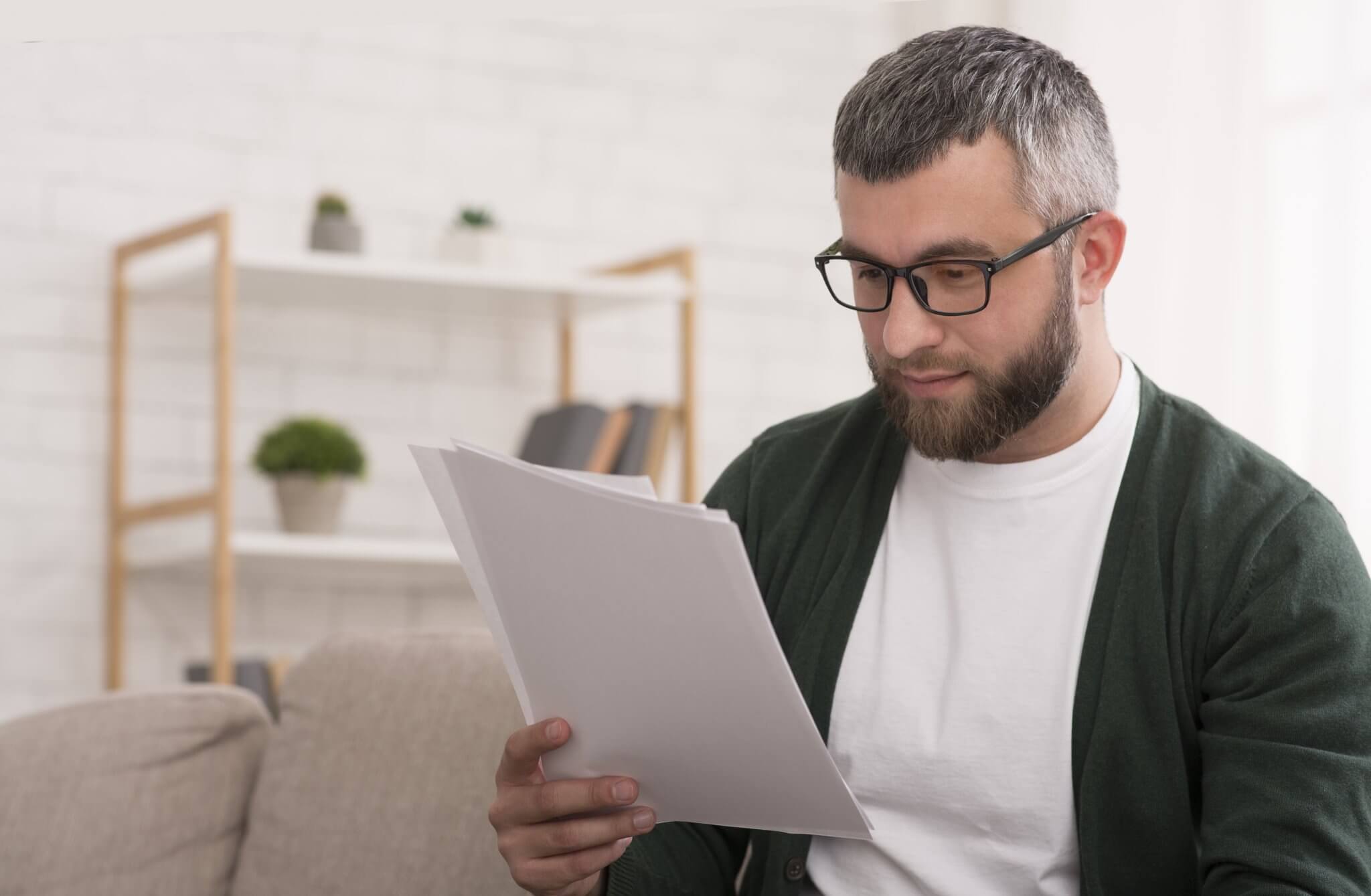 STEP THREE
Offer
IAQ Inspection
With every job, on every consultation, add an in-home IAQ inspection with recommendations. We've created a basic template for you to use and can customize it to fit your business.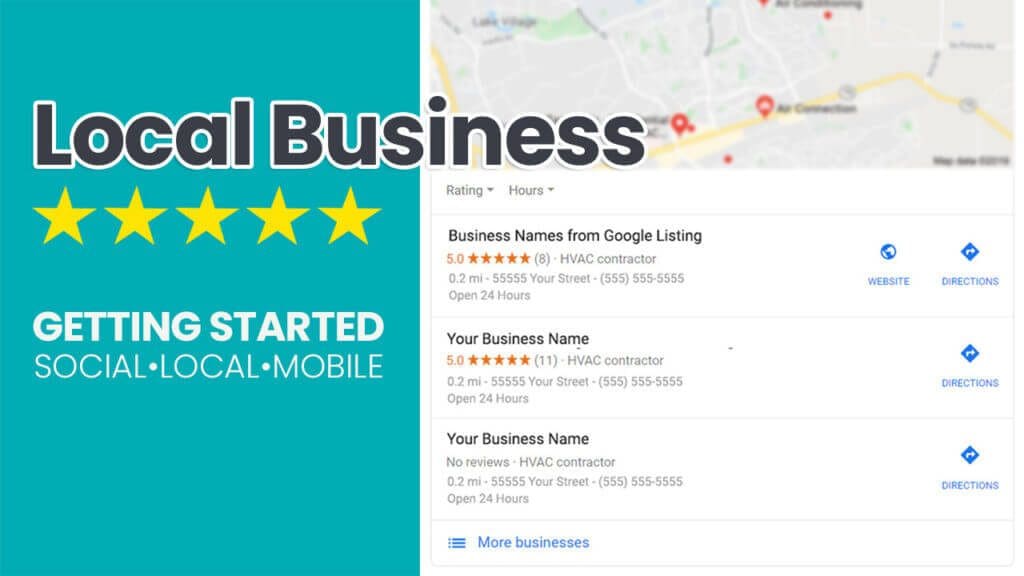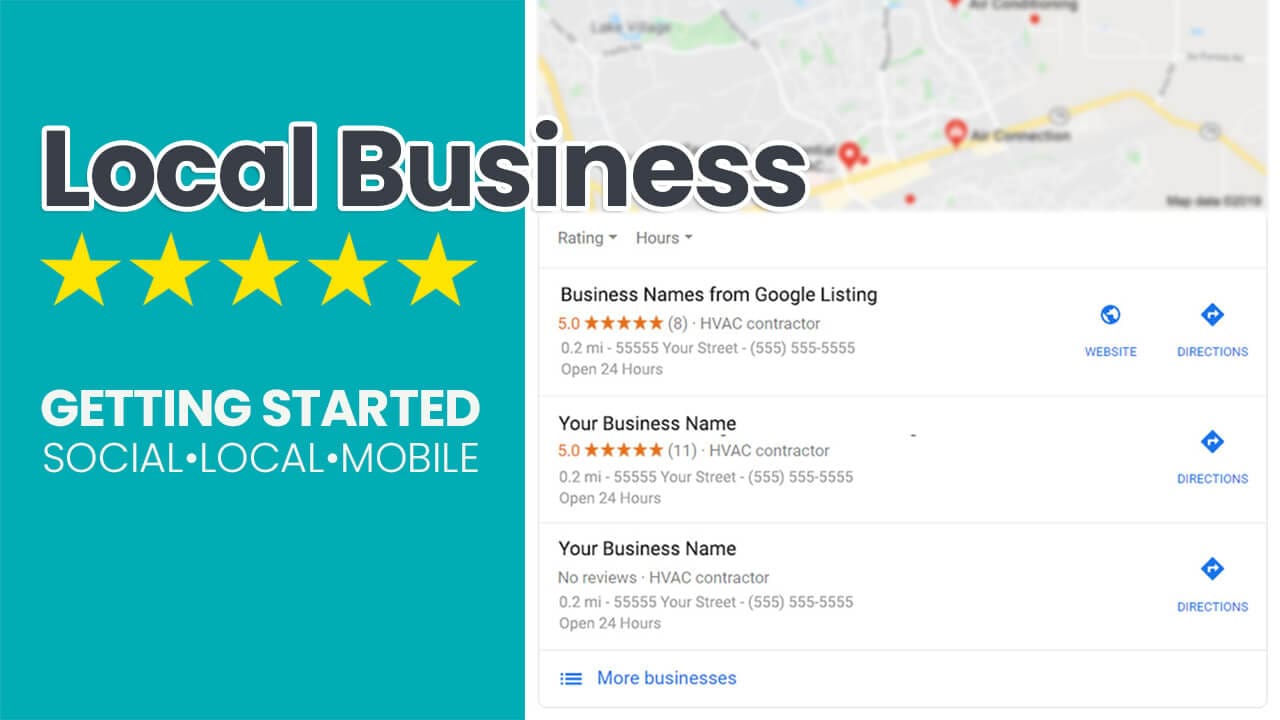 STEP FOUR
HVAC Contractor
Marketing
Our own digital team has put together a series of guides for your business. Learn the best way to start promoting your IAQ services.
Additional

Resources

Every time we hear about a problem in the field, we start working on a solution. If you have something in mind not covered here, please let us know.