HVAC Training Online and In-person
Training and product awareness has always been a major pain-point in the HVAC industry. We solve this with complete in-house and online training for industries, manufacturers, and products.
We make training engaging, fun and exciting – after all, enthusiasm is contagious!
It's a simple process. We use the proper format to deliver your message in the most effective manner.
Help people breathe better!
This course is part of an introduction to IAQ for all HVAC professionals. Anyone who sells, installs, or services HVAC equipment will benefit from this training. A basic understanding of IAQ will help individuals identify and find solutions for problems that arise due to poor indoor air quality whether it is in the workplace or at home.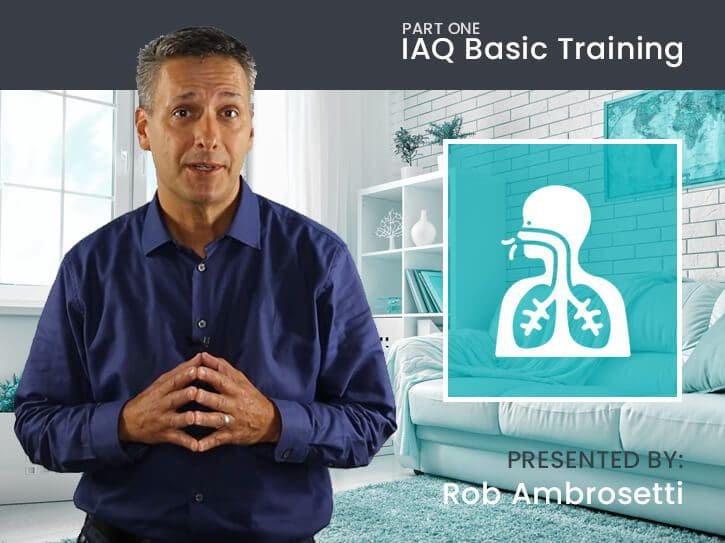 PART 1: Help people breathe better! IAQ Basic Training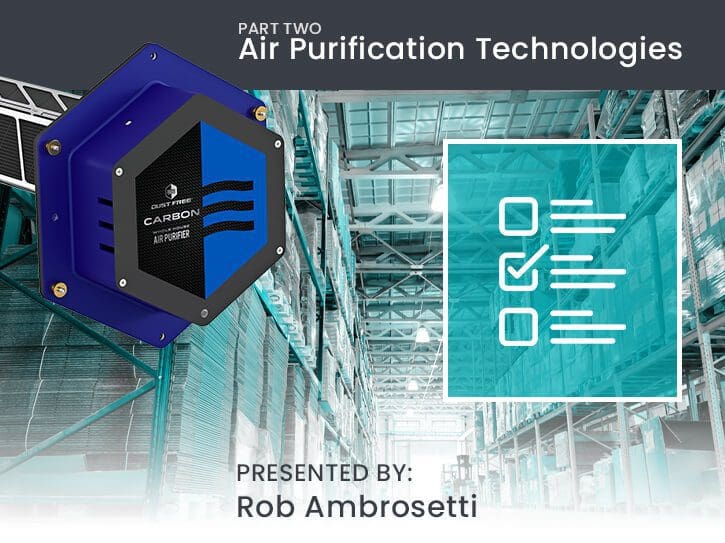 PART 2: Air Purification Technologies in Today's Market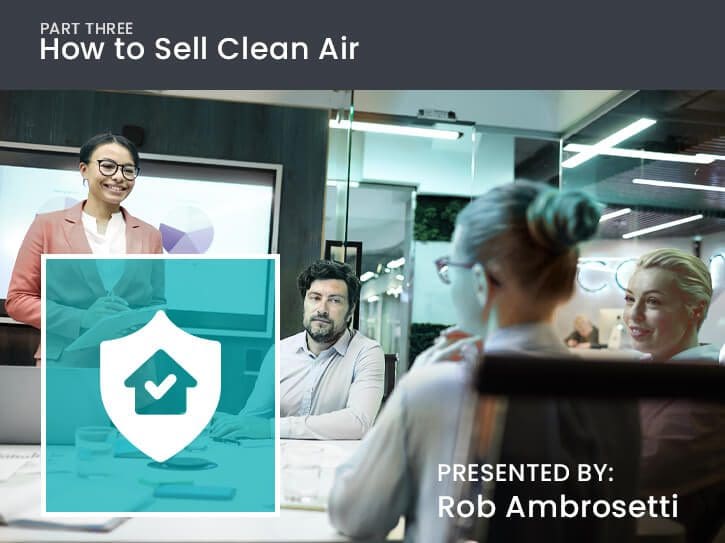 PART 3: Learn Specific techniques to Sell Clean Air