REPTalk - HVAC Industry Podcast
HVAC professionals from around the country share their stories from the field. Together we'll take an in-depth look at current trends, news, products, and do our best to always bring you the most value.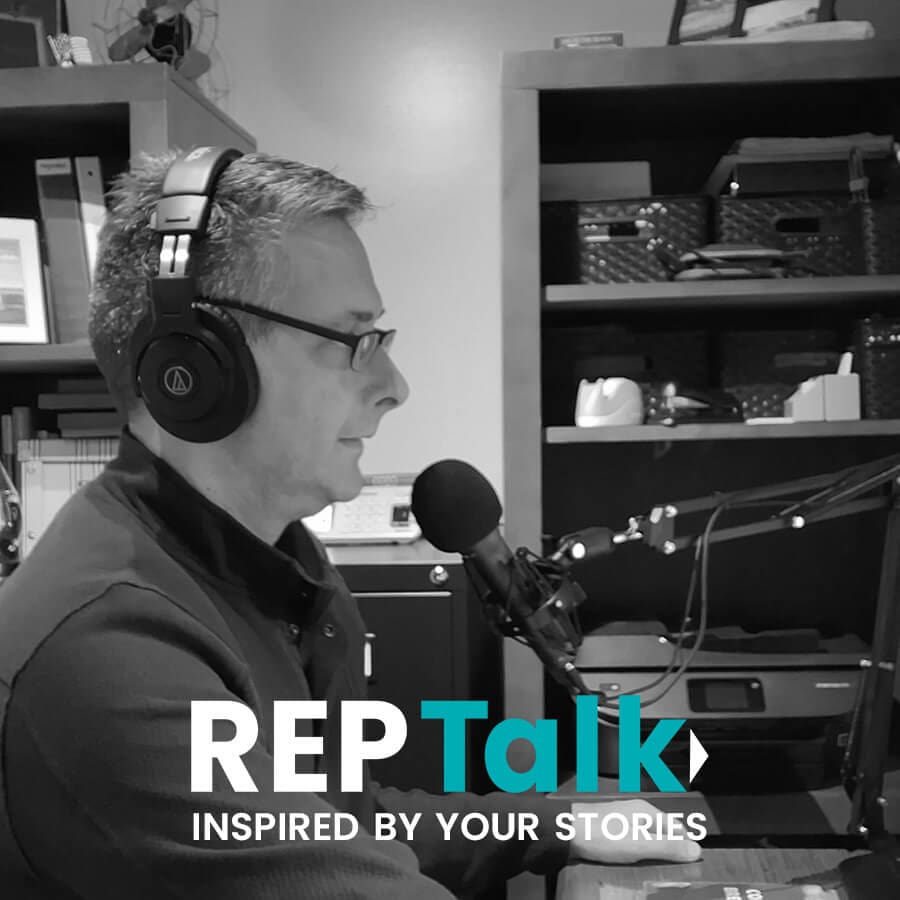 From our training sessions, meetings, and annual conferences, I was always blown away by the great success stories I would hear. And even some of the stories that weren't huge successes ended up being a valuable learning experience. These stories were just too important to keep to myself, so I decided to hit record.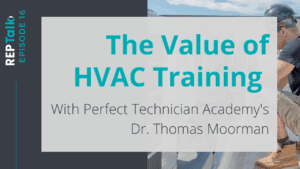 KGG's Training Director speaks with Dr. Thomas Moorman, Provost of Perfect Technician Academy, about the value of attending an HVAC trade school and pursuing trade training.
Watch or Listen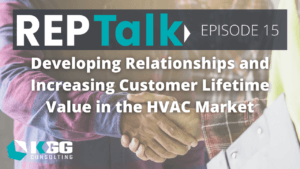 Customer relationships are crucial for business. KGG's Training Director offers insight on how to increase customer lifetime value and grow business relationships.
Watch or Listen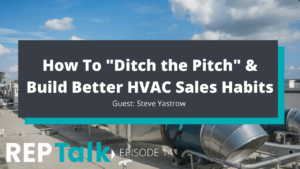 Forming and implementing HVAC sales habits is one of the most beneficial decisions you can make for your HVAC business. Listen in to Rob Ambrosetti and Steve Yastrow discuss the reason you should 'ditch the pitch.'
Watch or Listen
Have a story or insight to share? Be our next guest!
At it's core, we want RepTalk to be focused on YOU. Your stories, your experiences, your failures and successes. I know you have something to say and we want to hear it!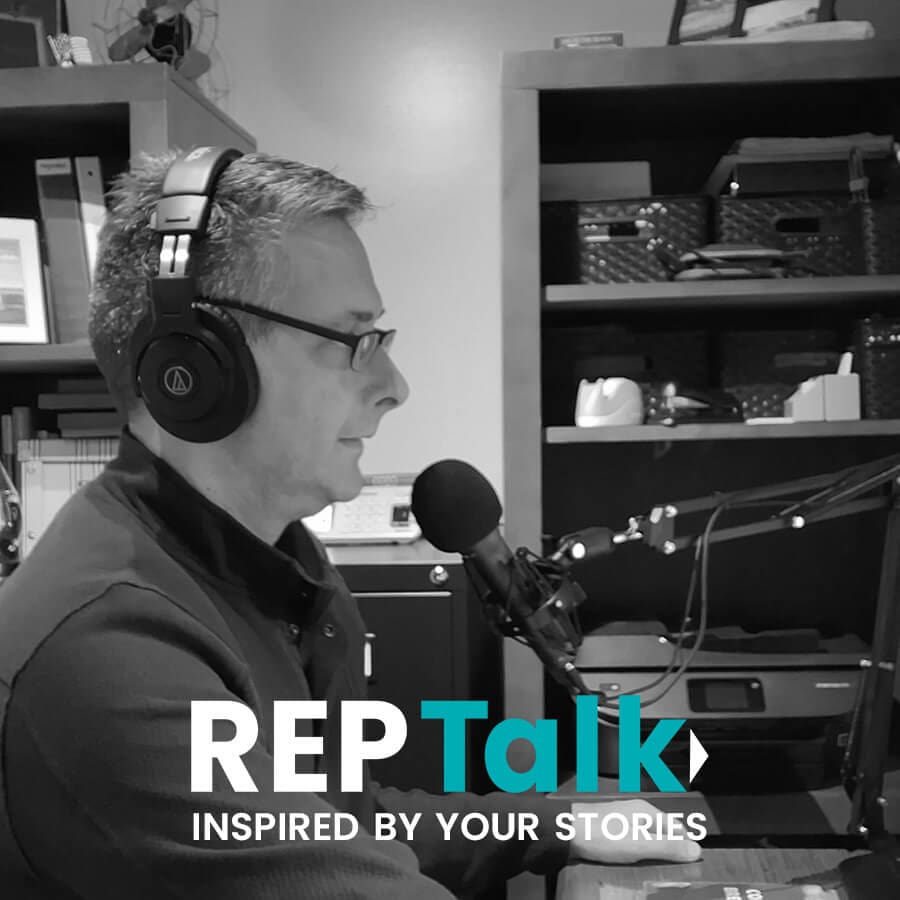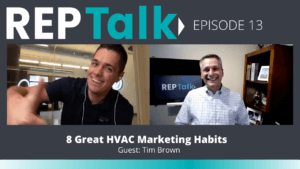 HVAC contractors and businesses need to shift their efforts to digital marketing. Here are 8 great HVAC marketing habits to help you get started.
Watch or Listen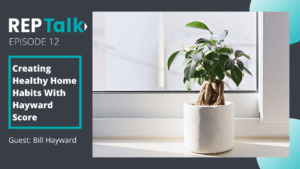 Indoor air quality control creates healthy homes. In this RepTalk episode, learn all about both upgrading and designing healthy home habits.
Watch or Listen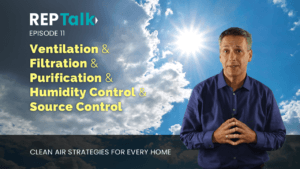 There are five categories, also known as clean air strategies, that help improve indoor air quality. Find out why they're so important.
Watch or Listen