Any business that provides a local service must utilize the tools available to gain reach and boost sales. Social media, a great mobile website, and local directories/services are the keys to accomplishing this.
When you're targeting intent, Google becomes the most important place to start. If someone needs your services immediately, they wont check their insta feed or snapchat. They'll go straight to Google and start searching.
Understand Google and the Tools Available
Google Business Profile
The service is absolutely critical for any local business. It's a completely free service to set up your business profile. This allows you to put in your business name, add photos, add content, and respond to reviews. You can even do extras like share an offer directly with your followers and gather data on how customers find your business. Great way to stand out as a local service provider.
Google Local Services
Great local-based pay-per-lead program. You only pay when a local customer searches for the service you provide and contacts you through the ad or books a service. Google Guaranteed means if the service you provide is unsatisfactory, Google refunds the customer. You can apply as a service provider, get approved, set your budget, and track how many appointments you get weekly.
The Search for HVAC Service "near me"
There's this common misconception / dirty rumor going around that says if you add the keyword phrase "near me" to a page on your site, it can help search engines find your business. This just isn't true. When you search "near me" it triggers the Google Assisted Search. The results will vary based on the searcher's location. It's not targetable and burning pointless calories to try and rank for it.
Local Directories / Local Citations
Local Directories
Search for business directories and add your business profile to all of them. Sometimes you will find your listing waiting to be claimed on some of these sites. Make sure to review the information listed, edit it, and claim your business. Important note: Make sure your business information is identical. Exact same name, number, address, and website every time across every directory. This improves your local search results dramatically. At some point, search engines will fix this and learn to adjust to minor differences in business listings. For now, it's not and should be manually corrected.
If your business name is Frank and Roy's Botanicals, and you sometimes list yourself as Frank & Roys Botanicals, that's a problem and should be fixed. If your address on Google is 123 State Road, Seattle, Washington 12345, and your address on Yelp is 123 State Rd, Seattle, Washington 12345, that should also be fixed immediately. Consistency is key across Yelp, Google, Yellowpages, and any other directory site you come across and add yourself to.
Local Citations
A citation is when a website lists your name, address, and phone number (NAP) on their site. Google is constantly working on building the world's most amazing and powerful local search directory. To be a part of this growth, a consistent NAP is key to establishing your local service business. When your business name, address, and phone number are consistent, Google's site crawlers will notice this and identify your business as a trusted service provider.
Backlinks and citations are slightly different. Backlinks are your website link on another website and act as a vote of confidence. Citations are simply your NAP and if they are identical across all of them, it validates your business.
Business Reviews
Your reviews provide valuable information about your business to both you the owner and potential customers. Reviews will pop up next to your local listing on Google maps. A plethora of positive reviews is better than bad ones. Whenever possible, encourage your customers to leave a review. Let them know they can review your business directly from their phone for convenience. Engage with your customers who review by thanking them for their review.
If the review is less than stellar, take the opportunity to show off your amazing customer service and retention skills. Showing existing and potential customers that you care goes a long way and helps you stand out from the competition. Reviews are a great way to amplify social proof, strengthen your reputation, and build trust. Also, you can never have too much user-generated content to share. Your reviews can be an easy content piece to share on your website and social media.
Local Marketing Frequently Asked Questions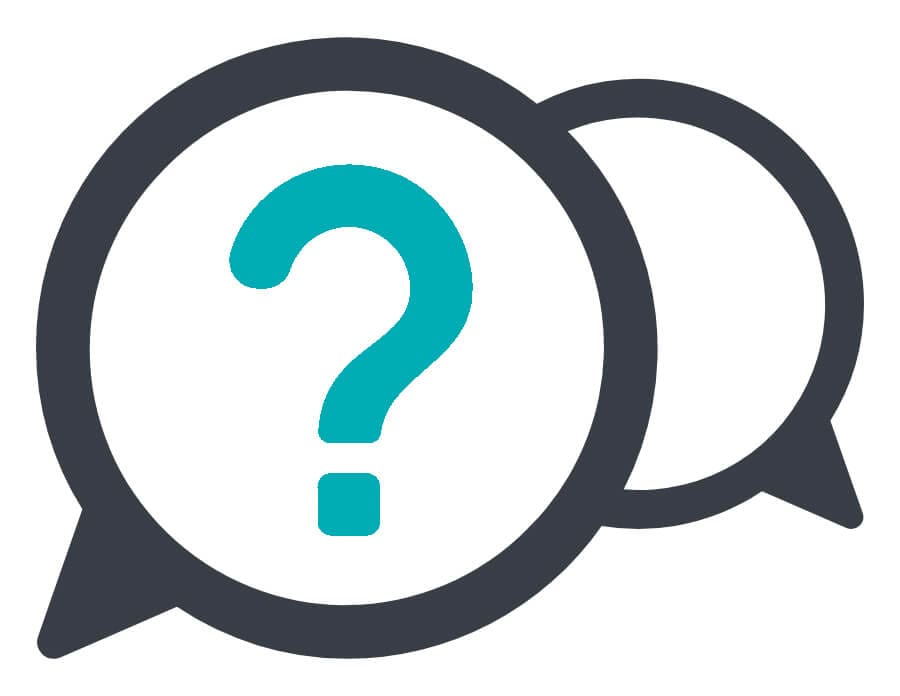 What do you mean by local service marketing?
Local marketing campaigns are highly targeted and can be carried out on a micro-level by targeting smaller cities or towns, or on a larger scale by targeting larger metropolitan areas.
Why is local marketing important for an HVAC business?
Local marketing is vital for any heating and air conditioning business because high visibility in local directories can drive customers straight to the door. Local marketing builds a customer base that is truly loyal to your business.