You've built an aesthetically pleasing, functional website. You've posted offers and exclusive discounts on your service pages. However, few people are visiting your website, and even fewer are converting.
The adage "if you build it, they will come" does not apply to websites and target audiences. HVAC business owners need to get their sites to rank to entice visitors. To do this, you need a well-designed and expertly executed SEO strategy for your HVAC business.
This is where we come in. KGG Consulting helps you create an SEO strategy for your HVAC business that delivers tangible and measurable results. We have more than four decades of experience in the HVAC space. You can rely on us to understand your business's unique needs and goals and use the appropriate digital marketing solutions to help you meet them.
Gain an advantage over your competitors with search engine optimization (SEO) services for HVAC contractors from KGG Consulting.
In pre-Internet days, people found HVAC businesses via the Yellow Pages or through word of mouth. This approach no longer works today. Customers now look for HVAC manufacturers and contractors online via search engines. Additionally, research shows that websites that appear on the first page of search engine results (SERPs) get 71% of all clicks.
SEO is one of the most essential online marketing tools, helping you take your website to the top spot of search engine results pages. You can do this by improving your content with keywords related to your HVAC services, as well as other SEO strategies.
If these strategies are successful, you gain organic traffic, which can lead to better sales. But the process is not simple, and it can take a while to see results. That is why you need the guidance of SEO experts like KGG Consulting to create a strategy tailored to your HVAC Company's goals.
HVAC SEO is Split into Two Parts
On-Page SEO: Optimizing a web page's code and content helps improve its rankings on Google and other search engines. Some on-page SEO tasks are:
Keyword research and targeting
Incorporating keywords into title tags and metadata
Creating, publishing, and regularly updating quality content
Incorporating keywords naturally into your website's content
Create internal links to other pages within your site
Use quality images with alt tags that incorporate your keywords
Making sure your site loads quickly and is optimized for mobile
Conducting an audit to identify and remove broken links
How On-Page SEO Can Get Your HVAC Business in Front of Customers: With this, you can use keywords throughout the website and page content as well meta tags that will show up when someone searches for related products or services near where they live. This means optimizing each individual web page so it has relevant information about the topic. Learn More ➞
Accomplishing these tasks shows search engines that your website is relevant to searches that use your targeted keywords. It increases the chances of your website appearing on the first page of search results and potential customers clicking on your site URL.
Off-Page SEO: Simply put, off-page SEO refers to actions done outside your website to improve its rankings. Backlinking is one example.
A backlink is a link from one website to another. Google considers backlinks as proof of the relevance and quality of content. For instance, you write an article about HVAC trends in 2021. A friend of yours, who is also in the HVAC industry, wrote a blog post with their own take on your topic and links back to you. This is called a backlink, and it's an essential part of the off-page SEO process.
HVAC Local Business & Service Marketing: To be successful in today's highly competitive market, it is essential that you switch to a digital-first approach. Why? For starters because of how easy and accessible everyone has become with their smartphones! Get to know local search and the tools available to you ➞
How SEO Can Help Your HVAC Business
Professional SEO can help take your website to the next level. It's not enough for a site to look nice – it should also function well and host content that draws in visitors, keeps them on the page longer, and helps convince them into converting into paying customers. All of this is what you get when you hire an expert or firm specializing in search engine optimization (SEO).
Professional SEO helps you establish a long-lasting website that is an asset to your company.
It improves the visibility of your business and services, helping people find it easier online.
You can expect significantly improved brand awareness.
KGG Consulting provides expert SEO services for HVAC contractors. When you work with us, we can customize SEO strategies based on what your website already has and what it still needs to achieve your business goals.
From keyword research to implementation, KGG Consulting takes care of your HVAC business' SEO needs for you.
20 Tips to Boost Your HVAC SEO: HVAC SEO is an overlooked yet important part of your business's online presence. It can be difficult to get started, but these 20 tips will help you boost ratings and rankings with little effort on behalf of yourself or team members! Learn More ➞
Finding Keywords for Your HVAC Business
HVAC businesses are always looking for new ways to generate more leads. One way to do this is by adopting some key SEO practices. There are many tools that will help you find keywords, but the best place to start is with Google Adwords Keyword Tool. They have a very smart algorithm that will give you hundreds of possible keywords based on the keywords you choose or on the content on your website.
This tool allows you to see how many people are searching for a specific keyword each month. It also tells you how competitive that keyword is, meaning how many other websites are trying to rank for that same keyword. It can be very helpful in finding keywords that are not too competitive, but still have a lot of monthly searches.
There are many additional tools to try as you continue to grow:
How We Handle Content Marketing: It requires strategic planning, execution, and data gathering to make sure your strategy aligns with what works best for the company. As well as content writing abilities in order to not only be successful but to also stay on top of trends so they don't lapse into obscurity or become outdated quickly. Learn More ➞
Once you have found your keyword you will need to write an optimized article around it. This is the trickiest part of SEO, because if you choose the wrong keywords, then your website will never achieve any success in rankings. You should always be looking for keywords that are relevant to your HVAC business and closely related to the services you offer.
HVAC Contractor SEO Services & Examples
When looking for SEO services for your HVAC business, it is important to keep in mind what you should expect from them. Professional SEO services will help you increase your website's ranking on search engines, which should result in more traffic and leads. But it's very important for you to understand that SEO is not conversion optimization or a lead generation strategy.
SEO is the process of optimizing a website for Google search with the goal of earning higher web traffic levels and improving the visibility of the site. Conversion rate optimization, or CRO, is the practice of increasing the percentage of visitors who complete a desired action on a website, such as signing up for a subscription, making a purchase, or downloading a file. While SEO and CRO are both important aspects of online marketing, they are different disciplines that should be treated as such.
It's very important to keep that difference in mind when developing your digital marketing strategy.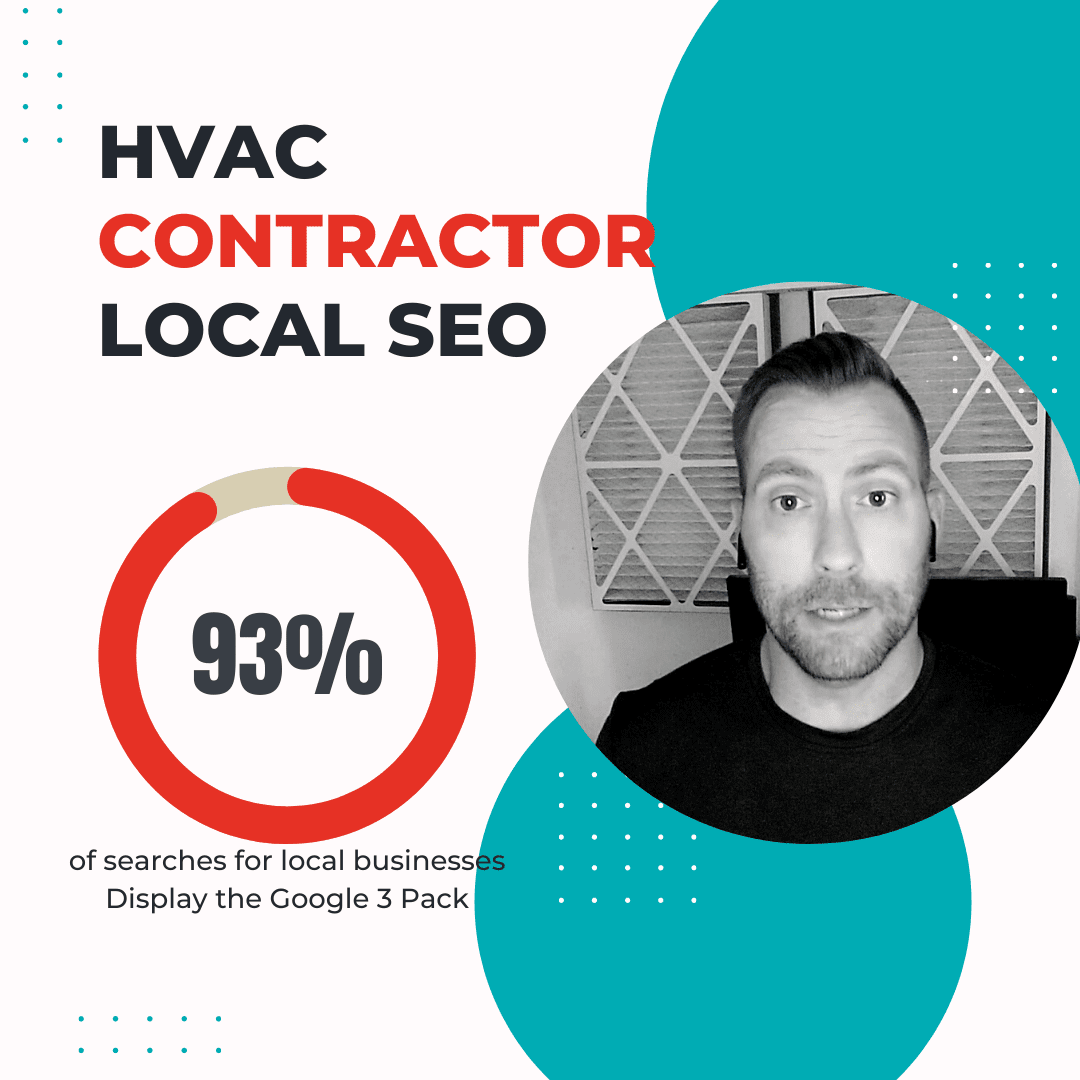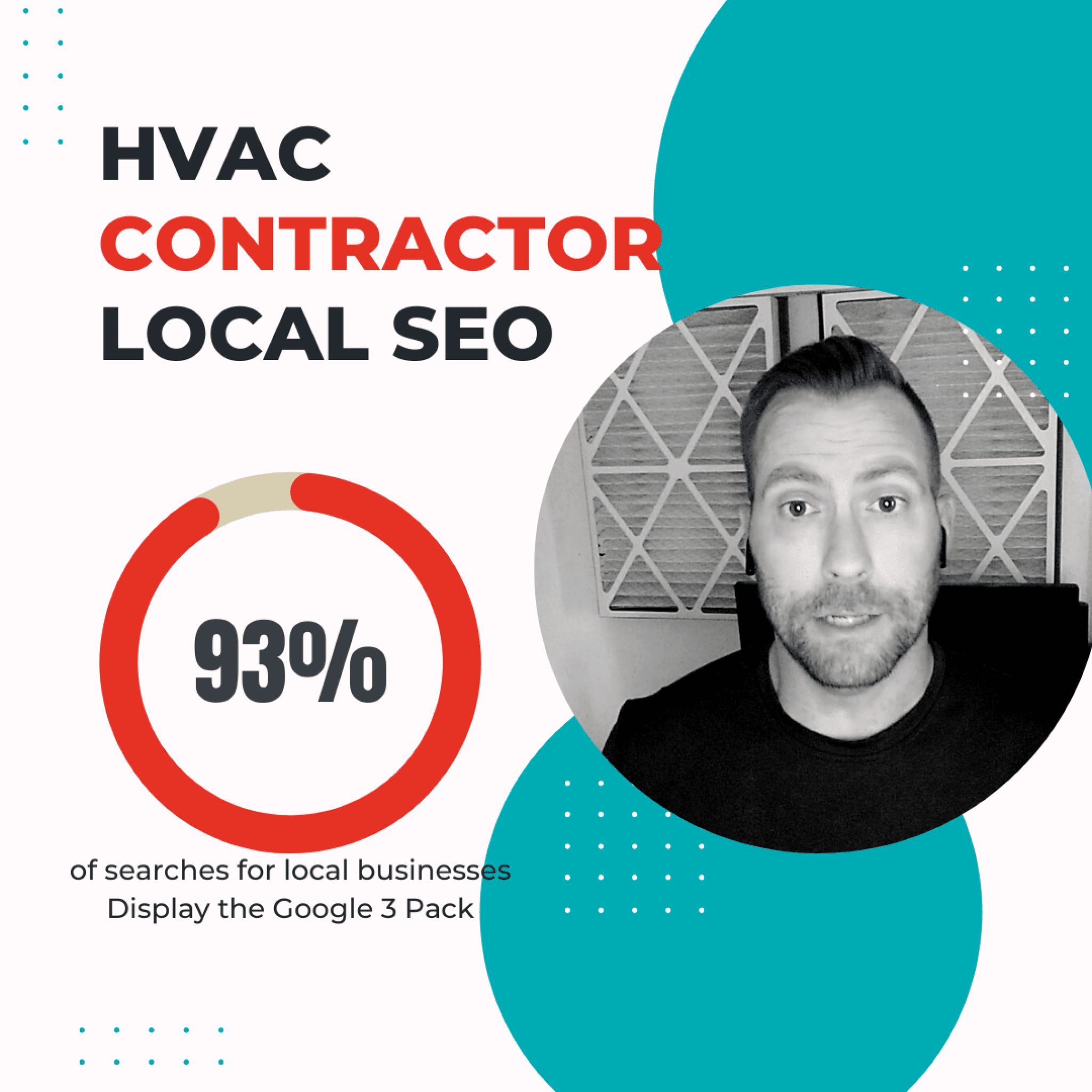 Here's an example of our process and what you should expect from any professional service:
Assessment: We take this time to learn more about your business and perform a completel evaluation on the current state of your website.
Keyword Research and Roadmap: We'll provide our suggested keyword targets along with estimated results. Once approved, we develop a road map so you know exactly what to expect.
Content Optimization: We'll add or rewrite content on your website to align with our new keyword targets and campaign objectives.
Local Optimization: Create and manage local business citations.
Link Building: We manage a high quality backlink portfolio for your business, adding new links every month and raising your site's authority.
HVAC Marketing Company You Can Trust
There is no denying that SEO is the way forward for HVAC businesses that wish to gain visibility, widen their reach, and increase conversions. However, HVAC company SEO is not easy, and it's not something you do once and never again.
The online landscape is constantly in flux—search engines frequently update their algorithms, so you have to stay on your toes to make sure:
Your optimization is working.
You're not breaking any rules that can cause your website to be blacklisted on search engines.
Fortunately, you don't need an in-house team of digital marketing experts to create, implement, and update your HVAC website's SEO strategy. KGG Consulting provides end-to-end digital marketing solutions for HVAC companies, including search engine optimization.
With more than 40 years of experience in the HVAC industry, KGG Consulting is your trusted partner in the success of your HVAC business's digital marketing endeavors. We do all the necessary tasks and tune-ups to your website and content to get it to rank higher and gain more quality traffic without the expense of hiring and training an in-house marketing team.
Apart from saving you money, our services leave you free to focus on your company's core business.
HVAC SEO Frequently Asked Questions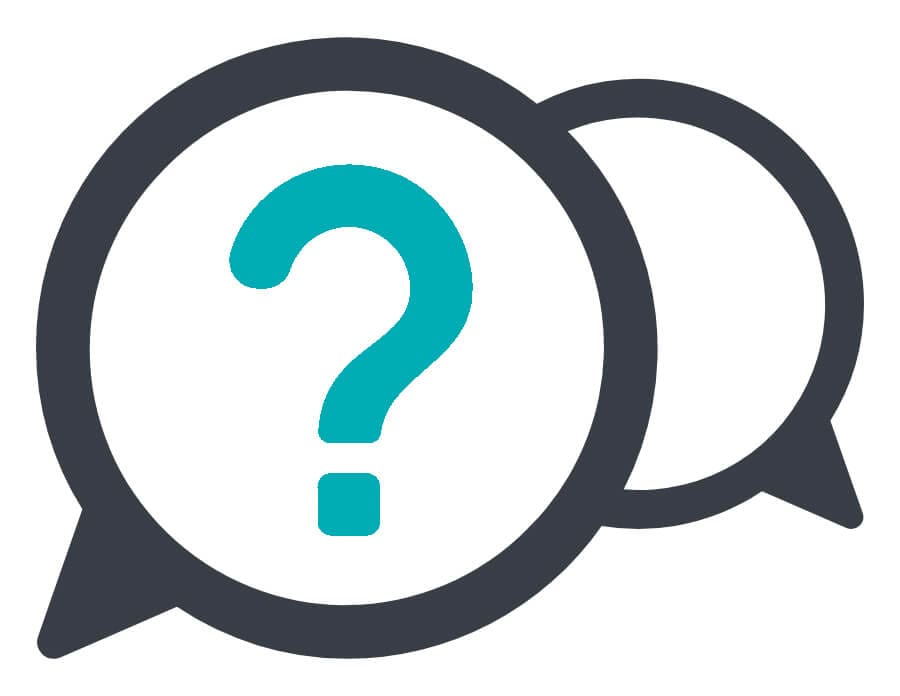 What is HVAC SEO?
HVAC SEO refers to the many strategies that can be used to improve your site's ranking in search results for HVAC-related searches. (The simple version 😀)
How much should I pay for HVAC SEO?
Much like your business, it's hard to give a quote without consultation and inspection. I can tell you that if you're looking for immediate results, SEO is not the right option. HVAC SEO is a cost-effective marketing strategy that helps contractors grow their business every day, but it takes time.
How long does it take to rank on Google?
This is different for every search phrase and will depend on the competitiveness in your local market. This is something we'll look into during our evaluation period. You should think of SEO as a long-term strategy, usually in 3-6 month cycles. If your business requires immediate results, consider looking at paid media options.
What do I get with KGG Consulting SEO Services?
When you hire KGG Consulting, you can be confident that every aspect of your online marketing is handled by a team of experienced and passionate experts. Years of HVAC industry experience and digital marketing means that you are working with the best in the business.