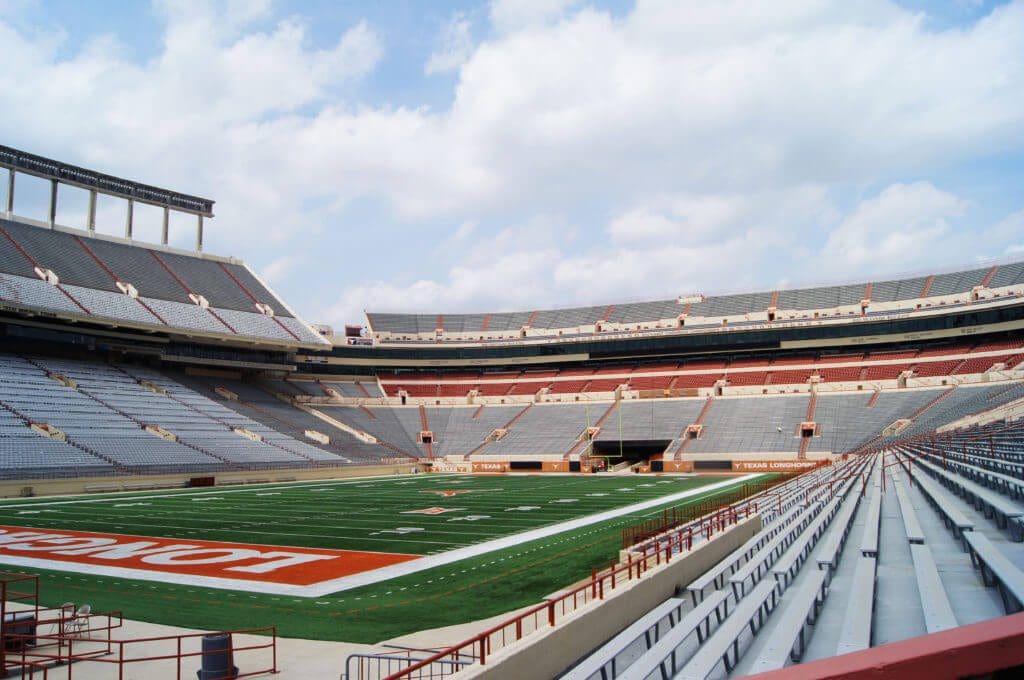 The University of Texas at Austin chose air purification upgrades to make communal indoor athletic spaces at the college's stadium safer.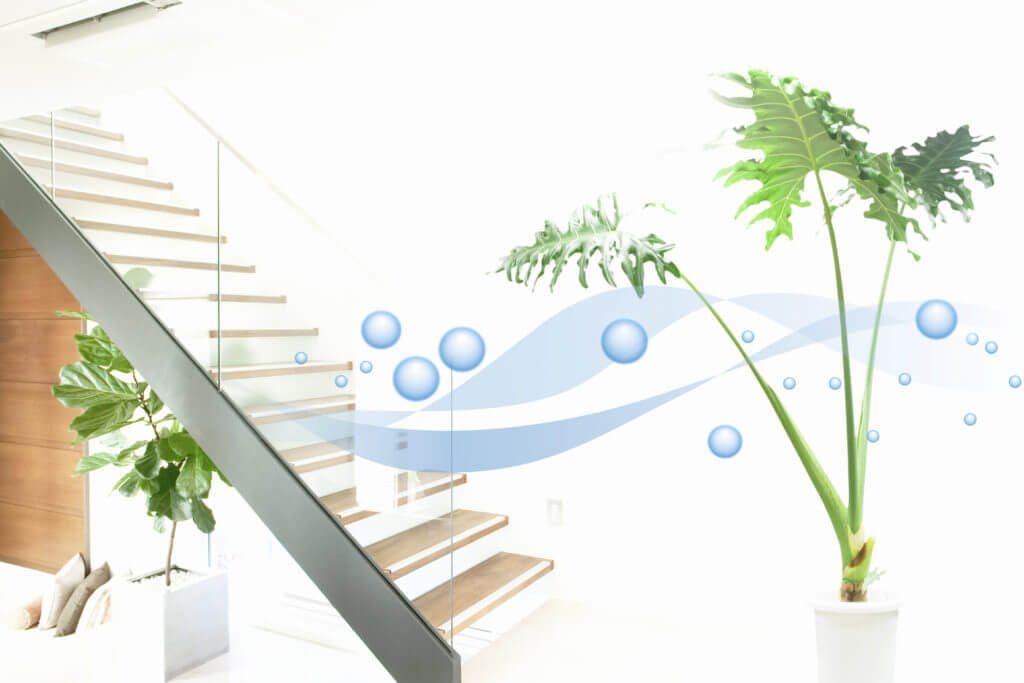 It's helpful to trust in the indoor air quality product your selling. One California HVAC contractor did just that with air purification.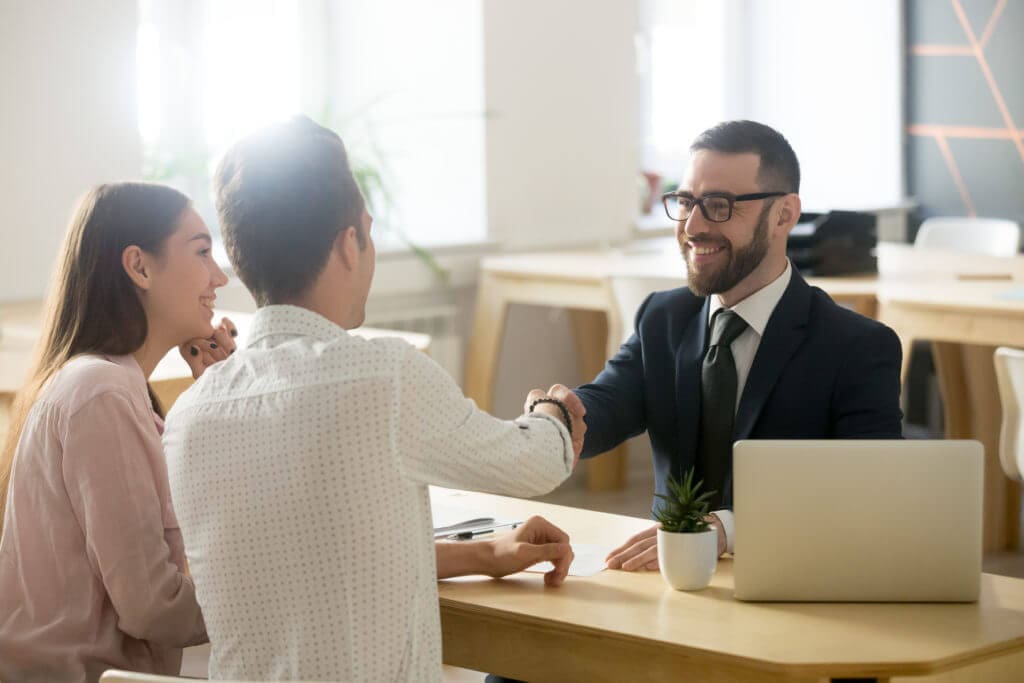 Pioneer bank chose to pursue indoor air quality control options as a result of the pandemic. Installing ~40 AirKnight air purification systems.