If yours is the only HVAC business absent in the digital landscape today, you can say goodbye to all those revenue opportunities and potential customers. Don't assume that because your service calendar is full today, it will be tomorrow.
Your market and prospects are using Google and other search platforms to find the products and services they need. As technology continues to shape consumer behavior, you must keep up. It's time to stop thinking that digital marketing for HVAC businesses is a fad that will fade.
Don't let your business get lost online. Incorporate digital channels into your marketing strategy to attract attention and boost sales. In today's world, you could offer the lowest prices and best customer service and still fail without an online presence.
Using laser-focused digital marketing tactics for HVAC businesses, you can use data to guide and support your decisions and make smarter ones moving forward. A combination of a responsive website, local marketing, SEO, SEM, social media, and content creation will improve your likelihood to succeed.
Consult the experts to know how digital marketing will benefit your HVAC business.
Get Your HVAC Business in Front of Customers: On-page SEO is a critical aspect of any website that aims to rank highly in search engines. In this article, we'll discuss how on-page optimization can help you get your business before customers and build it up from there! Learn More ➡
Why Choose KGG?
KGG Consulting isn't your typical digital marketing agency. Our team has over 40 years of HVAC industry experience. This gives us insights into the challenges that HVAC businesses face and the solutions needed to cut through the competition. Our team's HVAC internet marketing services bring you closer to your target audience.
Our HVAC digital marketing agency helps you navigate your way through the web so that you can focus on improving your products and services. Let us take care of everything else that keeps your brand relevant online while you take care of your customers.
HVAC Digital Marketing Services
Discover how your business will benefit from a custom digital marketing campaign. Apart from generating valuable leads, your campaign will retain and convert these leads into loyal customers. KGG offers a range of services that tackle different areas to create the results you want.
Local Marketing
After some in-depth conversations and research, we'll take your target demographic and create ads, content, social media posts, SEM and SEO for that demographic. The region or town your HVAC business services will start seeing ads specifically created for them.
Search Engine Optimization
We research, discover, and incorporate keywords for you and strategically use them on your website and content to get your website a better rank on search engines. Every month, we'll test keywords, measure their success, and refine them to get you results.
Search Engine Marketing
To compete for attention on search engines, you'll need a comprehensive list of keywords to incorporate into your ads and content for your website. We'll do the research and figure out the best keywords to use based on your target audience's searches and get you better click-through rates.
Website Design
We'll make the necessary adjustments to create the ultimate user experience no matter what viewport (smartphone, tablet, desktop) they use. Every page will have a purpose, the content will be refined, colors schemes will be altered, and the call to action will be clear.
Content Marketing
When someone uses Google to search, "How often should I check my HVAC filters" and you created a piece of content that covers this, your link pops up. They go to your site, read your article, and find it helpful. In the ideal world, they bookmark your site, and when they need any HVAC repair, they think of you and contact you. The more content you create, the better.
Digital Marketing for HVAC Businesses
When it comes to marketing, there are a number of different options to choose from. You can go with traditional marketing methods like print ads and Yellow Pages listings, or you can try digital marketing services. Digital marketing is a great option for HVAC businesses for a few reasons:
It's affordable – Digital marketing is much more affordable than traditional marketing methods.
It's effective – Digital marketing is extremely effective, and can help you reach more potential customers than ever before.
It's precise – With digital marketing, you can reach your target market no matter where they are in the world at any time of day.
If you're looking to increase sales without spending more money on advertising, take advantage of these three benefits by choosing digital marketing services.
4 Ways To Increase Average HVAC Sales Tickets: Every contractor is looking for ways to grow and sustain their business. The focus should really be on increasing the average sales tickets with your existing customer base, not just acquiring new customers at any cost! Learn More ➡
HVAC Digital Marketing FAQ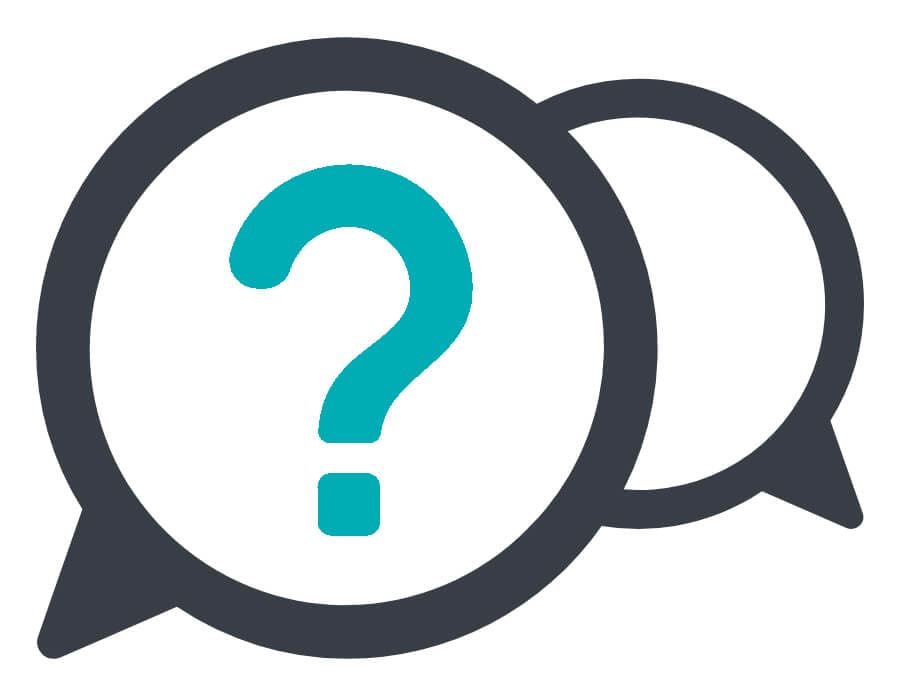 What is HVAC digital marketing?
HVAC digital marketing is a combination of social media marketing and search engine marketing that promotes your business and services to a target audience on multiple platforms. It's not much different from what businesses have always done, just the Yellowpages, newspapers, and billboards are all online.
How much do digital marketing services cost?
KGG Consulting, Inc. offers HVAC digital marketing packages that are designed to help you to reach your HVAC marketing goals. Our goal-oriented approach means that each package is custom built to fit your needs. After our initial consultation, we'll present you with a digital marketing package designed to help you reach your goals and get the best ROI possible with everything from search engine optimization to social media management.
What can a digital marketing agency do for my business?
Digital marketing agencies can help your business in three ways: generate leads, engage with your audience to turn them into customers, and transform your business into an online success. Based on the online marketing services we offer, we know that all businesses need help generating leads through search engine optimization (SEO), search engine marketing (SEM), content creation, and social media marketing. SEM is a great way to actively target potential customers by showing up in search results when they're looking for a local business like yours. Once you've gained customers' attention, you'll need assistance engaging with them to turn them into paying customers. Here at KGG Consulting, Inc., we can help you develop dynamic strategies to keep your audience engaged, whether that means through email marketing or blogging. Finally, web design plays an integral role in transforming your business into an online success.
How can I promote my business digitally?
We've got some great on our to help answer this question. If you're just getting started, Google My Business is the absolute best thing for you to use and explore. GMB alone will keep most smaller operations plenty busy. From there you can naturally grow into media buying and social media.
What is the cheapest way to advertise your business?
Using the free tools available to you and putting in the work yourself will always be the cheapest marketing option. You can take pictures and with video with your phone, so start posting on every social media platform. Google My Business is free, go there now. There are even free website options available. Of course they won't "the best" but they can get you started if money is that tight.
How much should I spend on advertising a small business?
The amount of money you spend on ads should be determined by considering what you can afford and what you hope to gain. Quality leads are the result of a strategic combination of ad spend and targeting. When you're bidding on keywords, you want to choose the ones that will deliver the highest ROI for your business. If you're looking to spend your last $3,000 in hopes it will save your business, don't do it.