If yours is the only HVAC business absent in the digital landscape today, you can say goodbye to all those revenue opportunities and potential customers. Don't assume that because your service calendar is full today, it will be tomorrow.
Your market and prospects are using Google and other search platforms to find the products and services they need. As technology continues to shape consumer behavior, you must keep up. It's time to stop thinking that digital marketing for HVAC businesses is a fad that will fade.
Don't let your business get lost online. Incorporate digital channels into your marketing strategy to attract attention and boost sales. In today's world, you could offer the lowest prices and best customer service and still fail without an online presence.
Using laser-focused digital marketing tactics for HVAC businesses, you can use data to guide and support your decisions and make smarter ones moving forward. A combination of a responsive website, local marketing, SEO, SEM, social media, and content creation will improve your likelihood to succeed.
Consult the experts to know how digital marketing will benefit your HVAC business.
KGG Consulting isn't your typical digital marketing agency. Our team has over 40 years of HVAC industry experience. This gives us insights about the challenges that HVAC businesses face and the solutions needed to cut through the competition. Our team's HVAC internet marketing services bring you closer to your target audience.
Our HVAC digital marketing agency helps you navigate your way through the web so that you can focus on improving your products and services. Let us take care of everything else that keeps your brand relevant online while you take care of your customers.
Discover how your business will benefit from a custom digital marketing campaign. Apart from generating valuable leads, your campaign will retain and convert these leads into loyal customers. KGG offers a range of services that tackle different areas to create the results you want.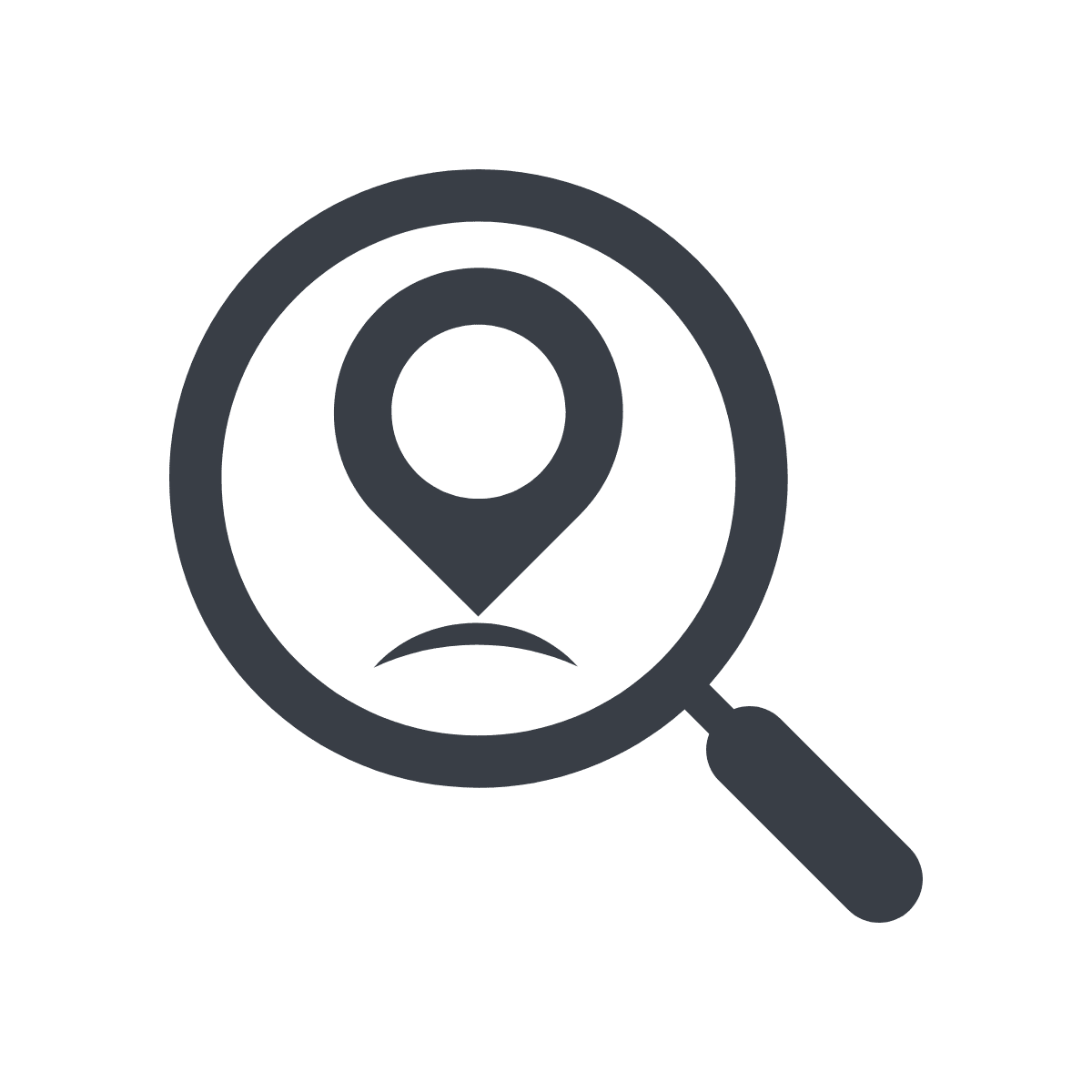 Local Marketing
After some in-depth conversations and research, we'll take your target demographic and create ads, content, social media posts, SEM and SEO towards that demographic. The region or town your HVAC business services will start seeing ads specifically created for them.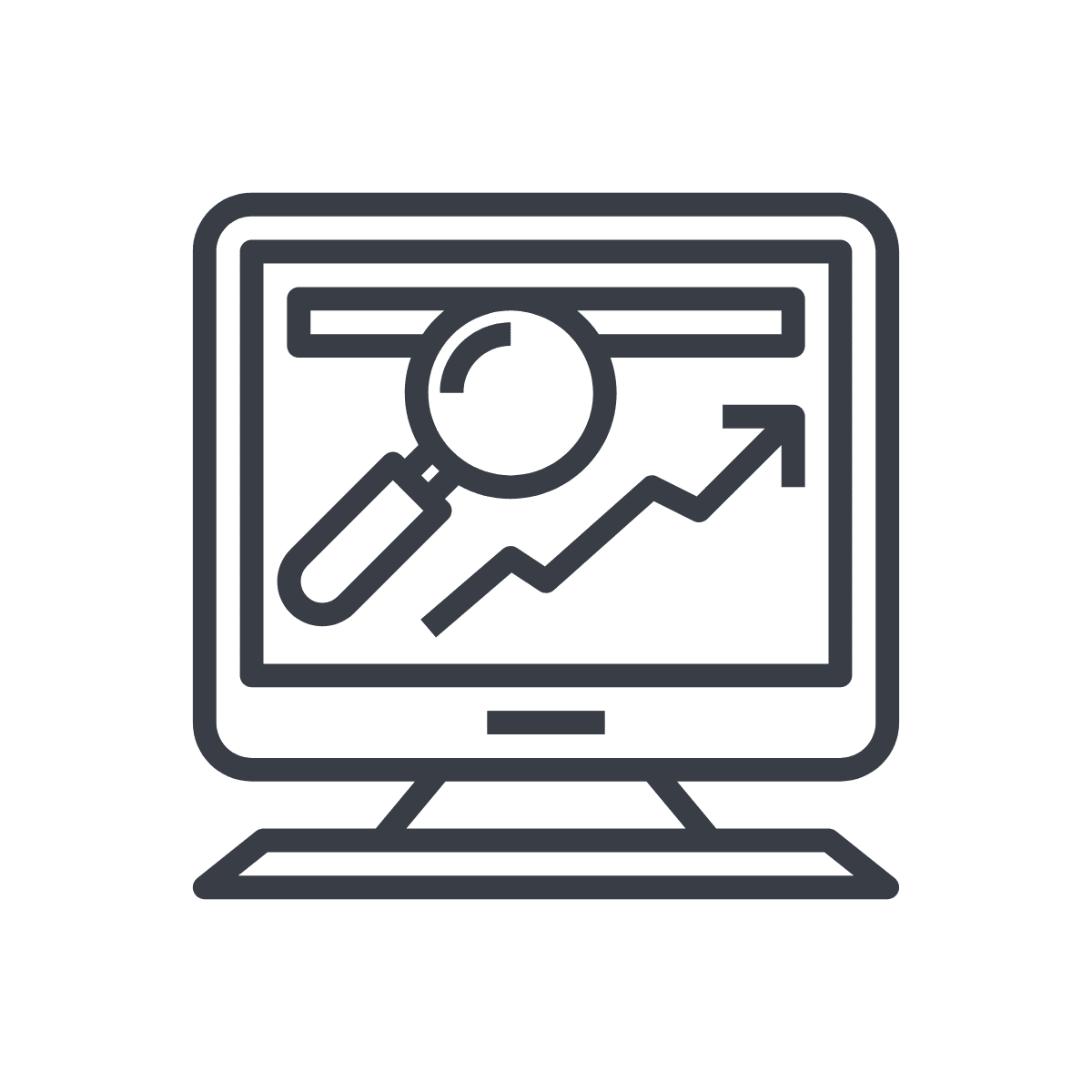 Search Engine Optimization
We research, discover and incorporate keywords for you and strategically use them on your website and content to get your website a better rank on search engines. Every month, we'll test keywords, measure their success and refine them to get you results.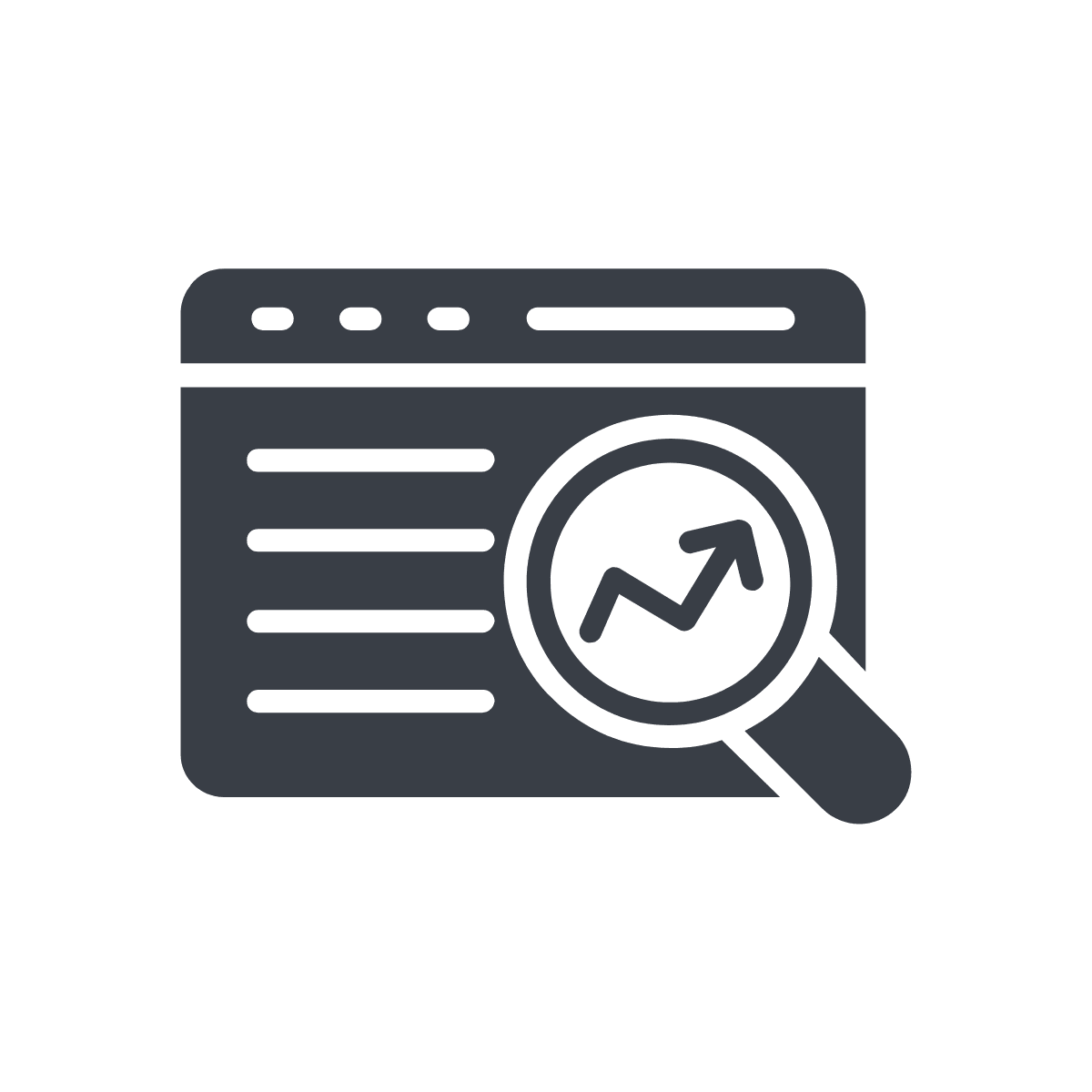 Search Engine Marketing
To compete for attention on search engines, you'll need a comprehensive list of keywords to incorporate into your ads and content for your website. We'll do the research and figure out the best keywords to use based on your target audience's searches and get you better click-through rates.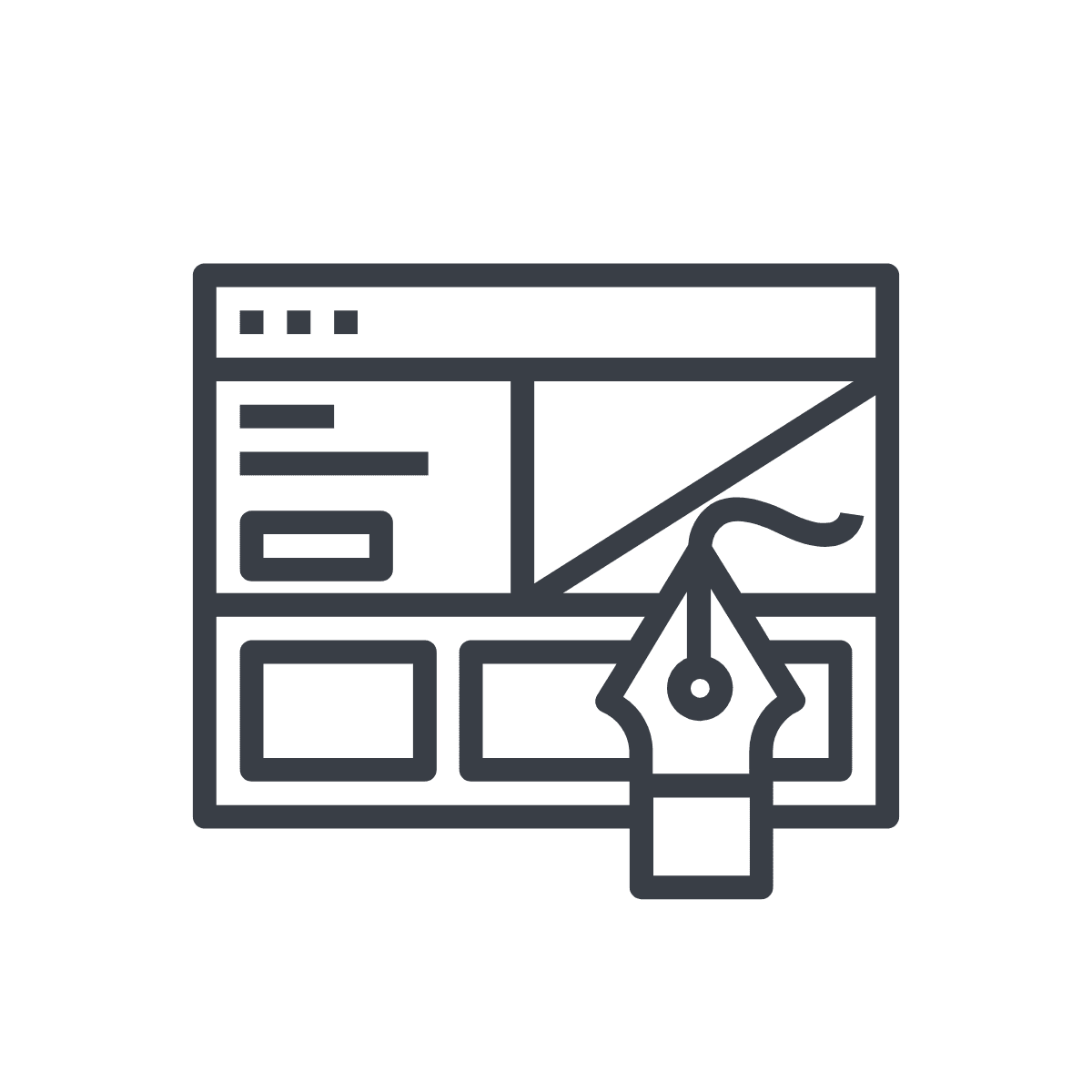 Website Design
We'll make the necessary adjustments to create the ultimate user experience no matter what viewport (smartphone, tablet, desktop) they use. Every page will have a purpose, content will be refined, colors schemes will be altered, and call to actions will be clear.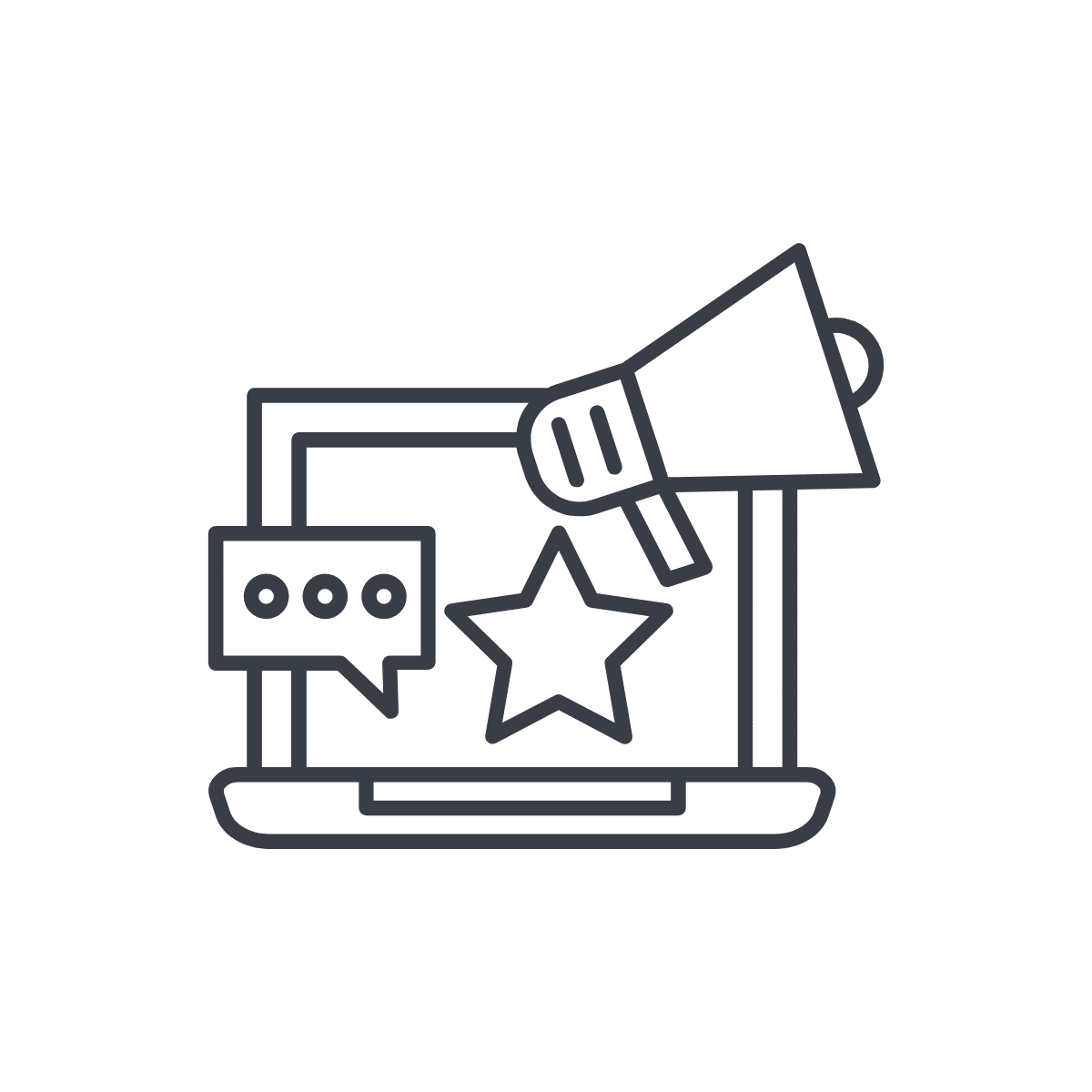 Social Media Marketing
Let us manage your brand's social media presence and increase your audience and reach. To make it simple, we take one marketing message and share it effectively across each social platform you want to focus on. Every social platform functions a bit differently. Image sizes, text, gifs, memes, character length are all intelligently manipulated for maximum results.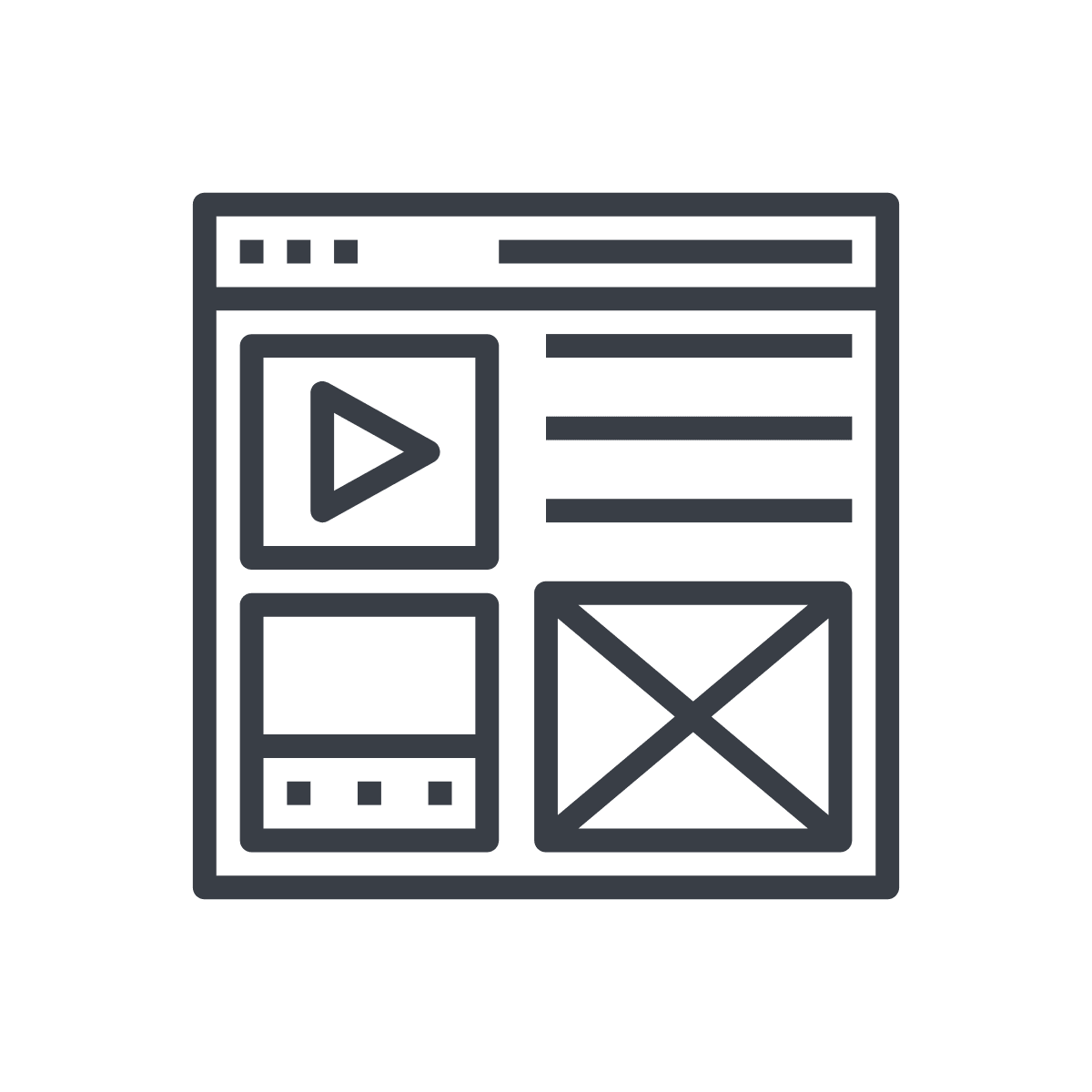 Content Marketing
When someone uses Google to search, "How often should I check my HVAC filters" and you created a piece of content that covers this, your link pops up. They go to your site, read your article, and find it helpful. In the ideal world, they bookmark your site, and when they need any HVAC repair, they think of you and contact you. The more content you create, the better.
KGG was founded to help HVAC businesses enter and thrive in a highly competitive market. When you choose to work with us, you get more than HVAC marketing services.
The KGG team has over four decades of HVAC industry experience, giving insight and expertise to help your company succeed.
KGG underscores the importance of a strong online presence and develops a custom marketing digital campaign for your business.
KGG understands the need to have a competitive edge in the HVAC industry. We help you improve and grow your business to transform it into a leading brand.