A simple conversation between customer and business can be the start of a long and fruitful relationship. Answering your customer's questions or acknowledging their patronage of your product or service help your business gain trust, build authority, and establish yourself as the HVAC solution of choice.
HVAC social media is the ideal platform for you to start a conversation with your current and potential customers, and keep that conversation going.
KGG Consulting helps you build a presence on the social media platforms your target audience frequents.
Put a Spotlight on Your Business Through Social Media for HVAC
One of the challenges HVAC companies face, especially small to medium businesses and startups, is the volume of competition. According to Enertia, major HVAC manufacturers in the U.S. operate under more than 150 brand names. Also, more than 100,000 HVAC contractors are doing business in the U.S. as of 2021, based on the latest data from Ibisworld.
Social media can level the playing field if you use it wisely, allowing you to differentiate yourself from your competitors. To achieve this, however, you need to have a deeper understanding of what makes you unique. Is it your product? Or is it your great customer service?
You'll also need to show proof of your unique selling proposition and value – this may take the form of video clips, images, testimonials, or blogs.
It may seem like a lot of work, but with KGG Consulting's help, the results are worth it. We offer social media marketing services for HVAC businesses. Whether you're a manufacturer or a contractor, you can rely on us for comprehensive social media marketing solutions that will help your brand stand out.
Connect with Your Audience Where They Are
Changes in consumer behavior require HVAC business owners to adjust their marketing strategy accordingly. With fewer people going outside, social media is where most people come to chat, get news, entertain themselves, and (more increasingly) research about the companies they plan to do business with.
Research shows that 7 out of 10 Americans are on social media, and 54% of that number uses social media to research products and services. That's why it's important to create and maintain a solid social media presence for your HVAC business.
Social media platforms are where you can:
Share content from your blog, website, or other sources
Offer discounts and advertise promotions
Connect with your customers
Share news and updates about your business
Manage complaints and answer inquiries
Well managed social media pages build trust among your customers and help your HVAC business establish a good reputation.
When it comes to successful social media marketing, engagement is the name of the game. It's not enough to reach out to your audience. They'll also need to want to engage with you.
Making sure your customers are engaged helps strengthen their emotional investment in your business. Engaged customers are loyal customers, and every share, click, and view provides you with valuable insights into their needs and behaviors.
Social media users who share your posts, contact you through social media channels, and watch your videos provide a wealth of consumer insights. You'll also get actionable data on how well your marketing efforts are performing and how you can best fine-tune your strategy for better results.
KGG Consulting draws on our social media marketing expertise and knowledge of the HVAC space to build and maintain your social media presence and boost your engagement rates.
Digital Marketing Solutions with Real-World Results
Traditional marketing channels like print, direct mail, and broadcasting have their place. However, it cannot be denied that digital marketing captures more attention from more people, which equates to increased leads and sales.
It's not enough to have a landing page or a website. Social media marketing for HVAC companies helps direct traffic to your conversion channels. At the same time, it delivers a host of benefits to your reputation, brand authority, and even your search rankings.
Small and midsized businesses with limited resources can utilize the power of social media marketing for HVAC to achieve success. Let KGG Consulting show you how.
HVAC Social Media Marketing FAQ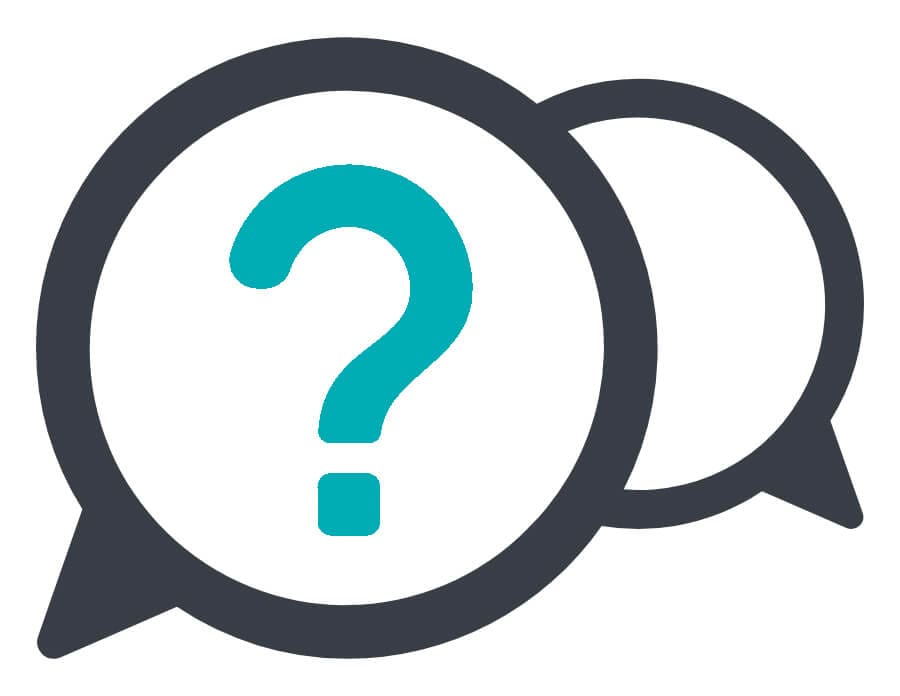 What is social media marketing in simple terms?
Social Media Marketing, also known as SMM, is the use of social media platforms and websites to promote a product or service.
What are the types of social media marketing?
Paid and organic are the two kinds of social media distribution. Organic is free, but for more effective campaigns there is a cost associated.