In order to be successful in business, it's important not only to stay on top of changes happening but also what industry trends are popular. The HVAC industry is no different and with so many innovations and new technology coming out all the time, contractors can find themselves overwhelmed by trying to stay up-to-date with everything. That's why we've created a blog post outlining some of our favorite current HVAC industry trends!
The Future of HVAC Industry Is Trending Toward Growth
The HVAC industry is expected to continue growing. In the United States, the HVAC systems market was valued at $15 billion in 2020, with a predicted 6% growth rate through 2028. This increase is fueled by new construction, specifically of buildings that require more energy-efficient equipment, as well as extreme weather conditions like heat waves which are becoming increasingly common due to climate change.
IAQ is an important part of the HVAC industry that needs to be highlighted. IAQ products and services are growing in demand because more people are aware of and concerned with their space's indoor air quality. The market for these items currently stands at $10.8 billion, which will grow by a CAGR of 4.9% on average through at least 2023.
Are you looking for some new ideas to jump-start your HVAC employee incentive program? If so, you're in luck. We have an article discussing three different incentive ideas that you can use to motivate your team. So, without further ado, let's get started ➡
HVAC Business Trends
It's no secret that the most successful businesses are those that adapt to changing times. That's why many HVAC companies have been excelling at adjusting, and today we see two leading trends in this field: establishing company culture and opting for more mobile-first communication.
1. Establishing a Company Culture
Having a strong company culture is one of the most important aspects of growing any business, and it starts with establishing the type of culture you want. It's not just about how decisions will affect the team dynamic—it also ensures longevity within your HVAC company! Employees want to work for businesses that:
Care about their wellbeing
Gives them purpose
Facilitates open communication
Promotes teamwork
2. Mobile-First Communication
The HVAC industry is no stranger to technology. However, new trends in communication are challenging long-established ways businesses, professionals and homeowners alike have always interacted with one another. Instead of email or phone calls, text messaging and mobile apps have become more popular for customer service interactions. This is because of their ease of use. This change means businesses need to be aware of which technologies their staff and customers use when communicating. Those who aren't, risk losing both employees and customers because they aren't keeping up with communication.
New HVAC Technology Trends
This is the digital age, and homeowners are expecting you to be aware of new HVAC technologies. They want a company that views their house as more than just an investment—they want it to feel like home. If you're not prepared for these expectations or up-and-coming innovations in the industry, then competitors will steal your customers! Below are several new HVAC industry trends in technology.
3. Internet of Things (IoT) HVAC Tech
The use of IoT technology has increased dramatically in the last five years and continues to grow rapidly. HVAC contractors recognizing this trend are integrating various technologies including RFID tags on appliances. With these innovations, homeowners can be more efficient when operating equipment such as thermostats which will help them reduce their carbon footprint!
4. Geothermal's Moment
In the face of climate change and a growing number of extreme weather events, geothermal heat pumps may become an increasingly popular HVAC investment for homeowners. There is already evidence that more companies will switch to this energy-efficient system in the next 10 years thanks to government incentives for such systems.
5. Smart HVAC Products
Changing HVAC industry trends now involve a wider variety of smart HVAC products. These include automated features such as thermostats and controllers that were once expensive to manufacture or install but are now more affordable thanks to competition in the market. Talk with your local distributor about their inventory of these popular devices for your business today.
6. Home Zoning Systems
With more people working and learning from the comfort of their own homes, many have started to notice the difference in temperatures throughout their homes. This is especially true for those with heating or cooling systems that are not properly zoned. Installing HVAC zoning solutions will make customers happier while providing a profitable installation opportunity!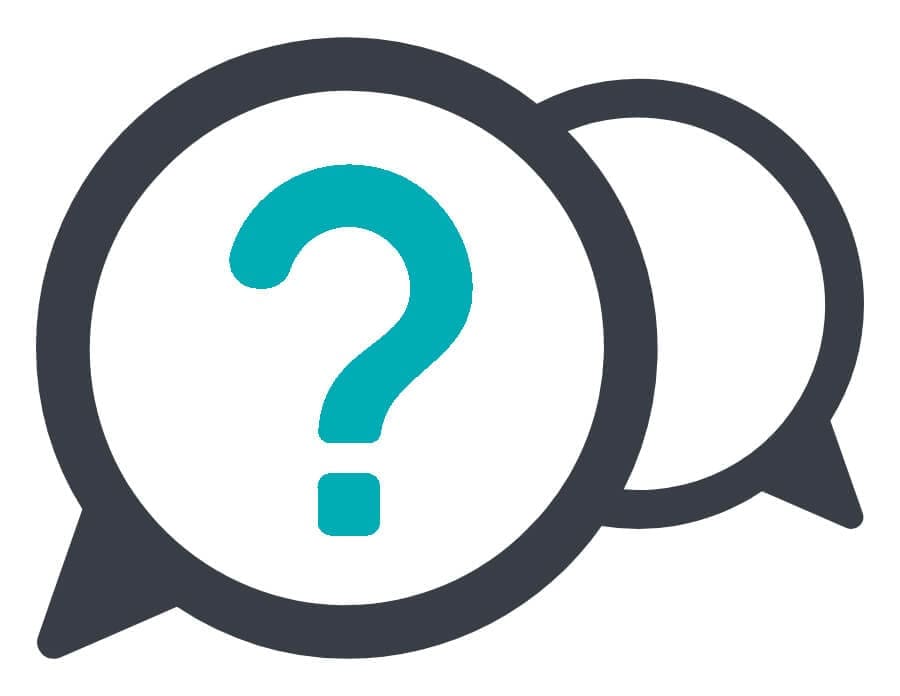 Is the HVAC industry growing?
The HVAC industry is growing and trending. With complimentary services like indoor air quality taking the market by storm, the HVAC businesses prioritizing IAQ training for their team will outperform their competitors.  
Will HVAC be needed in the future?
The demand for HVAC equipment and industry professionals is greater than ever. Severe weather conditions and stricter government regulations on energy efficiency will be the driving force behind continued growth in the HVAC industry.
What is the job outlook for HVAC?
The future of HVAC is bright and positive. Job outlook is on pace to grow by 13% over the next seven years. This is due to the industry's close proximity to reducing energy waste and carbon footprints. The industry also benefits from increased awareness and demand for indoor air quality and energy-efficient products.