As HVAC experts, we understand indoor air quality testing is crucial because most people spend the majority of their time indoors. According to EPA studies, for most of us, we conduct roughly 90% of our lives indoors. That is a lot of time spent inside, and by consequence, a lot of exposure to indoor air pollutants.
Whether interested in breaking into the industry or an already certified indoor air quality expert, it's crucial for any IAQ provider to offer clients helpful air quality tests. So, what exactly should you test for? We'll explain why indoor air quality testing is important, and why explaining air quality results is so needed.
Are You a Homeowner With Questions?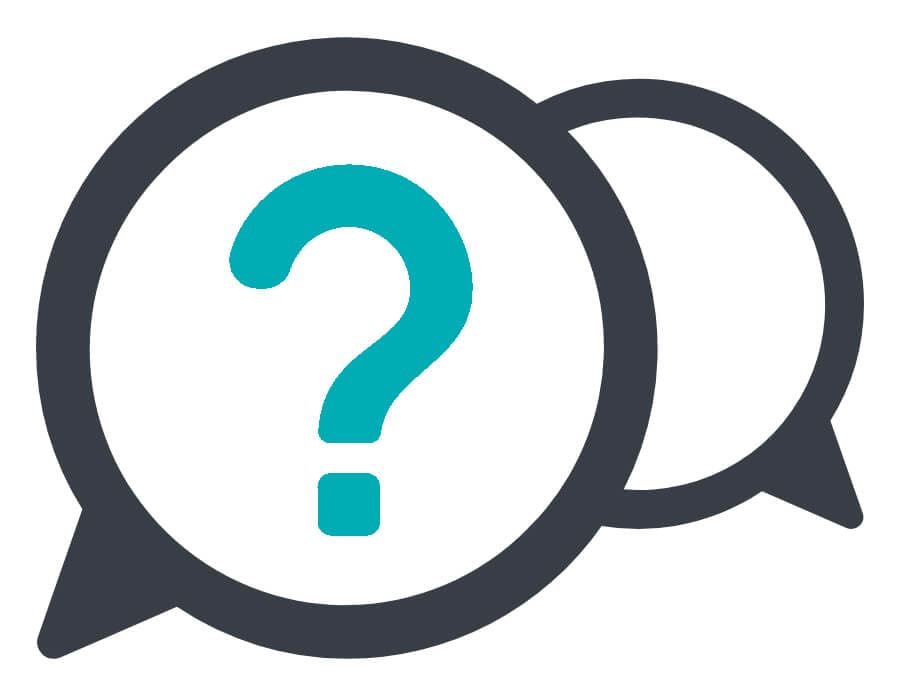 What is an IAQ Test?
Usually includes a number of services including visual inspections and air monitoring, HVAC evaluations, detection and diagnosis of sick building syndrome. IAQ experts will provide operations and maintenance programs to ensure the indoor air quality is always as it should be.
How do you test indoor air quality?
To properly test indoor air quality, please contact a local expert. Devices and data are helpful, but nothing beats an in-person detailed inspection. Your local contractor can identify the source of any problems, find potential issues before they become a problem, and talk to you about any symptoms or concerns.
How much does an indoor air quality test cost?
Personal devices can be very expensive but the prices vary. Most HVAC Contractors and IAQ Professionals will offer free in-home inspections and consultations.
Where can I find IAQ testing equipment?
You can find IAQ testing equipment pretty much anywhere you would buy HVAC supplies. For a homeowner, these devices are usually not as useful. If you want real-time IAQ monitoring, we recommend the HAVEN Central Air Monitor.
Where can I find IAQ testing near me?
For more information about indoor air quality and to find a local IAQ expert, go to IAQ.Works.
Poor Indoor Air Quality
Testing the quality of a home or business' indoor air is important because a lot of people live in spaces with poor air quality without knowing it. It's often commonplace to simply assume the air we breathe indoors is clean and healthy. In reality, homes, businesses and offices alike can have a plethora of indoor air pollutants. Contractors: it is crucial that your customers understand this. A client may believe they have one easily solvable problem, when in reality, their space is suffering from poor indoor air quality that requires multiple solutions. It's also helpful to remind customers that most signs of poor air quality are invisible, which is why testing is necessary.
Informing potential customers of the possible effects that poor indoor air quality can have on their health and environment is a good way to start the conversation. Some may still be on the fence about whether or not to test air quality and prefer the idea of simple fixes or would rather not know at all. In this case, it might be helpful to remind them about problems that can happen with extended poor air quality exposure.
Less severe symptoms and problems one might experience include: allergies, coughing, problems sleeping and asthma-like symptoms. After years of being exposed to pollutants like chemicals and mold, these issues can worsen. Poor indoor air quality has been tied to cancer, heart disease and respiratory diseases.
Aside from physical symptoms, it can also cause damage to homes and the structure of buildings. If a space is suffering from mold, it can damage the HVAC system, walls, floors, furniture and electronics. Ensuring that clients understand the wide-ranging impact of poor indoor air quality is a helpful way to conduct further IAQ tests and better inform customers about the importance of air quality.
Why Is There a Surge in Demand for Indoor Air Quality Experts? The demand for indoor air quality experts is on the rise, but why? It's not just because of a pandemic. Find out what else has caused this sudden need today! Learn More ➞
Test for Radon
Radon is a radioactive gas. It is carcinogenic, which means it can cause cancer. Radon exposure accounts for roughly 21,000 lung cancer deaths each year. Radon is also colorless and odorless, making it difficult to detect by the naked eye. It is produced by decaying uranium deposits and enters homes and indoor spaces through contaminated soil. This means that it can originate from cracks in the foundation, the garage, basements, as well as gaps in doors and windows.
Offering radon testing is important because a test is truly the only way to determine if radon exposure is occurring. Because the tests often have to remain in a space for a few days, make sure to remind customers that they shouldn't touch it and leave the area well ventilated for an accurate reading.
Test for Mold
Mold is a prominent issue to offer testing for. Mold tests should be done frequently because it's easier to remove mold the sooner it's caught. Not to mention, limiting exposure is healthier for all occupants.
Mold can be a fast-growing problem because it spreads through tiny microscopic mold spores that travel everywhere. A customer most likely won't see the spores but could guess because of a musty smell in the home. If they have also noticed allergies or asthma worsening, you should push for IAQ testing.
HVAC specialists should prioritize mold testing services, as mold loves to grow in air filters, evaporator coils, ductwork and drip pans in the HVAC systems.
Test for VOCs
Volatile Organic Compounds (VOCs) are dangerous chemicals. They are often in customers' homes and businesses, breathing them in on a daily basis, without even knowing. VOCs are complex–they can spread through contaminated water sources or as gases. VOCs originate from thousands of different sources. Some examples of more common ones that could potentially harm clients' indoor spaces include:
Solvents, paints and varnishes
Household cleaning products
Air freshners
Aerosol sprays, used for cleaning, cooking or cosmetics 
Gasoline and fuel oil
Burning wood
Stovetops 
Building materials
Whole-Home IAQ Monitors, The HVAC Business Benefit You Can't Ignore: Read about the best way to make your customers happy and keep them coming back for more! Not only will they be able to breathe easier, but you'll also get a better understanding of what's going on in their homes. Learn More ➞
Some VOCs can enter HVAC systems, especially if it's near a water heater, a fuel delivery line that's leaking or next to cleaning products. Testing for VOCs may include sampling indoor air, sampling gas sources outside and sampling surrounding outdoor air.
How to Explain the Results
Remember it's possible customers may have already conducted store-bought DIY test kits. While this can be a great first step, HVAC contractors and IAQ professionals will always be able to provide more in-depth and accurate results. Once the testing is complete, as the contractor, you'll understand the results and all the technical terms. Keep in mind your customers are likely less familiar. Make sure to explain the results in as simple terms as possible.
It's important to remember that testing positive for any type of indoor pollutant is scary. It's your role as the expert to not panic the customers, especially if they have rather poor air quality or various pollutants present. Rather, the goal is to balance ensuring that customers understand the gravity of the situation and the need to improve air quality while also providing peace of mind that there are solutions available.
Learn More About Air Quality Tests
These are only a few examples of important air quality pollutant tests to provide for customers. Increased interest in indoor air quality means more clients are interested in learning about potential hazards and HVAC system upgrades to ensure health and safety. Make sure you and your business are ready to provide these answers. If interested in providing IAQ tests or starting in the business, KGG offers in-depth online IAQ training. With it, you'll feel more confident talking to your clients about test results, selling IAQ upgrades and growing your business.