Good website design is critical to ensuring a positive user experience (UX). Our team at KGG Consulting provides HVAC web design services tailored to the needs and goals of HVAC business owners.
Make a Positive First Impression with HVAC Website Design
The adage, "First impressions last," is famous for a reason: it's true. When you first enter a store, you are likely to be lured by the clean and cheery signage and window displays as seen from the outside. When you see a book, you may judge it based on its cover. The same is true for websites.
Industry statistics suggest that users leave between 10 and 20 seconds if they don't find what they need from websites. If you haven't answered their queries with your content within that period or your website still hasn't loaded, users will click back out and go to your competitors.
Your window of opportunity becomes smaller if your website doesn't even look trustworthy. Outdated and poor web design can and does lead to plenty of lost customers.
This is why good web design is essential for HVAC contractors. Your website acts as your online storefront. If it's easy on the eyes, lets people know what you can offer them immediately, and is user-friendly, visitors are more likely to stay and convert into paying customers.
For website design services tailored to HVAC businesses, trust only KGG Consulting. As an expert in HVAC marketing, the team knows what customers want from HVAC contractors and what HVAC businesses need in their website to provide customers with the best browsing experience.
The team works on making your website look aesthetically pleasing to make a positive first impression on visitors. We make sure that your web design accurately depicts your brand's credibility and what services you offer.
Then, we improve your website's functionality, making it easily navigable with clear buttons and pages that direct your visitors to the services they need.
With looks and user-friendliness covered, you can have a website for your HVAC business that converts browsers into buyers.
Website Design Mistakes HVAC Companies Make: When designing a website for an HVAC company, the most important thing to remember is that it's not just about looking pretty. It has more to do with function than anything else. Learn More ➡
Why Choose Professional Website Design for HVAC Companies
There are dozens—if not hundreds—of DIY website builders online that allow you to create simple, colorful websites for your HVAC business. However, to create a website that attracts traffic and converts leads, you have to consider both the aesthetics and the backend of your site.
No matter how appealing your website looks, visitors will leave your site if they encounter:
Difficult navigation
Broken links
Slow site speed
Confusing controls and other user interface (UI) issues
A drag-and-drop builder will not address these issues. On the other hand, a website designer prevents them by creating a website that looks good, works well, and supports your digital marketing efforts.
A professionally designed website can:
Make a positive first impression on potential customers
Build trust with your audience
Improve your website's on-page SEO
Improve the consultation or booking appointment process
Prove your expertise
Boost brand recognition
Meet customer needs
Imagine a Contact Page that takes 20 seconds to load and isn't on the navigation bar. Alternatively, picture a website with special offers that you can only access by going through three different internal links.
Professional website design also facilitates conversions by making it easier to access information a website visitor needs to convert. It makes navigation throughout your website intuitive and easy, reducing bounce rate and increasing the time a user spends on your site.
HVAC Website Design Best Practices
Make it clean & simple. The design of your website is important, but visitors don't want to be overwhelmed by unneeded elements. Visitors are trying to accomplish something and ensure their needs will be met or find information they need. Design that isn't functional can distract from the task at hand making it more difficult for them to complete what they're trying do on your site instead getting sidetracked by unnecessary design elements.
Make it easy to use. To help visitors find what they're looking for, it is crucial to have intuitive navigation on your site. Ideally a visitor should land on the site and not need to think extensively about where they click next. Moving from point A to B should be as frictionless as possible so that there's no barrier between points of interest when navigating through pages of your website.
Make it reponsive. A website that responds to all kinds of devices – from desktop computers and tablets, down to smart watches. Since a lot of people will be using different screens on many different sizes as they browse your site, you need responsive design so the content adjusts automatically based on what screen is being used at any given time.
Make it fast. An hvac website needs to load quickly. People are used to everything happening at high speed. If your website takes too long, they'll just move on to the next one.
Leverage the Benefits of Web Design for HVAC Companies
The thought of running and maintaining a website seems intimidating, especially to busy HVAC company owners. With the help of KGG Consulting, you can focus on the operations side of your business and entrust the design of your website to our highly capable team.
If you have an existing website, you can opt for a website design audit. This will tell you what you need to change or remove to improve your website's usability, functionality, and appearance.
We offer website design services and other digital marketing solutions to HVAC contractors and manufacturers. Our consultants are dedicated to bringing value to our customers by modernizing and streamlining their approach to marketing.
If you're not sure where to start, feel free to get in touch with our team. We'll be happy to answer any questions you may have about website design for HVAC.
HVAC Website Design FAQ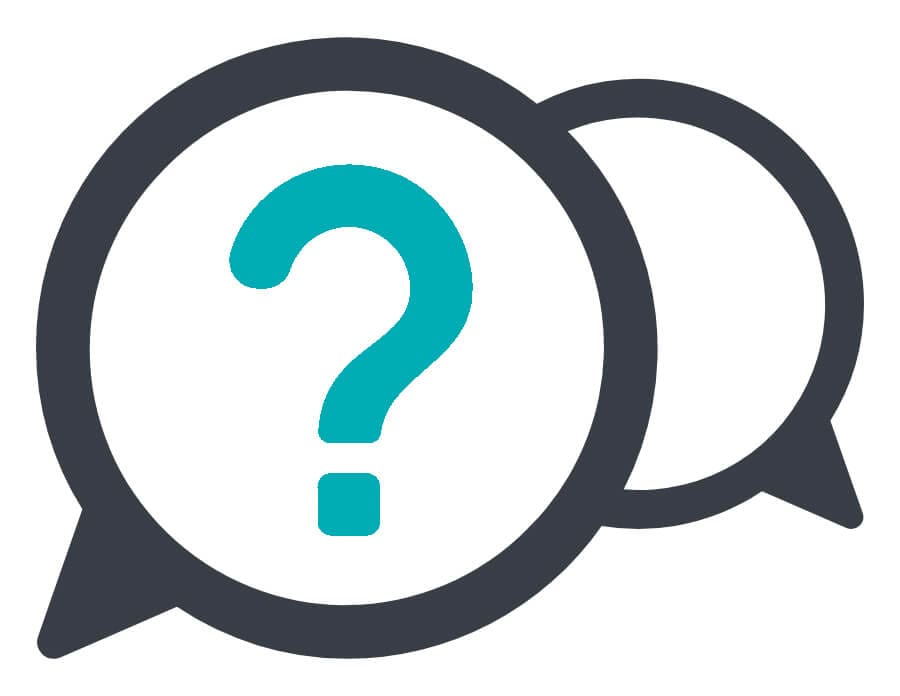 What makes a good HVAC website?
The user experience! Colors, layout, responsiveness, speed, and ease of use. You only have a few seconds to convince someone that you have the answers they're looking for. I good test is to watch friends or family use your website for the first time and ask them to complete certain tasks. "Find information about …" "Schedule an appointment for x service on this date" – You might be surprised to see things you thought were easy and overly complicated for others.
How much should HVAC website design services cost?
DIY options will always be the cheapest path if money is your biggest concern. For great, original design work, you should expect a starting price of around $2500. But, just like the work you do, it's difficult to give an accurate estimate without a consultation.
How important is HVAC website content?
It's said that the internet is built on content. The amount of content available online is growing exponentially — more than doubling every two years. We're currently living in what experts are calling the "content explosion" era. Pages with a proper flow and informative content, an active blog tackling current issues, and open lines of communication are more important than ever.
Read more about content marketing ⇢