Every HVAC company is looking for ways to grow and sustain their business for long-term success. When brainstorming growth and sustainability strategies, it's easy to fall prey to choosing to increase Ad spending or expanding your service area. While these options help, the real focus should be on increasing the average HVAC sales tickets with your existing customer base.
Target Existing Customer Base to Boost HVAC Sales
First, consider your existing customer base for a minute and why they chose you. You likely have several loyal customers who view you as a trusted advisor. They like you, your company and love how involved you are in your community. They recommend you when a neighbor, family member or friend has an HVAC problem or IAQ question.
It also means your existing customer base is ideal for increasing sales and growing your business. Next time you're out in the field, consider these four strategies from KGG Consulting's Training Director Rob Ambrosetti, to increase your average HVAC sales tickets.
1. Set the Stage to Increase Sale Tickets
"Consider training the entire staff, including the people that answer the phones so they can set the stage for IAQ conversations when the advisor or technician is at [the customer's] home," said Ambrosetti. "Say something like 'While Joe is there taking care of X, would you like to take advantage of our free air sample service?'"
Choose to plant the seed and allude to other solutions when a customer calls to schedule a service. Providing a free air sample service that the customer agrees to beforehand opens a window of opportunity to sell more and improve your average sales tickets. It also improves cohesive communication across your entire team.
2. Create Healthy Home Bundles Menus
If you aren't already familiar with IAQ, the time to get involved is now. That's because IAQ products and services are in high demand. Thus, how you differentiate yourself from competitors matters. And–it should be done all while helping your customers breathe cleaner air indoors.
"Offer various options in different price ranges and consider healthy home bundles," Ambrosetti suggested. "Quote IAQ Solutions on every job and consider making a menu of the options … visuals and pictures always help." When you lead with healthy home bundles, you're opening your business to greater sales.
3. Central Air Monitors Help Sell More
"When it comes to indoor air quality solutions, use a central air monitor from Haven TZOA to help make the invisible, visible," Ambrosetti said. An in-duct central air monitoring system feeds data to both you and the homeowner. This data helps validate the IAQ pain points in your customer's home, which makes selling the solutions much easier.
"The data helps determine the strategy needed for the individual and that particular home." Plus, if you notice chronic air quality issues, you can mention them via email, phone or in person.
4. Use Financing To Improve Average HVAC Sales Tickets
Every contractor should provide financing options to homeowners. This is one of Ambrosetti's top suggestions. They might be interested in the solutions you are offering, but decline simply because they don't have the funds on hand to purchase it in that moment. To avoid losing a sale, always provide financing options, with an approximate monthly cost breakdown.
Four Strategies To Increase Sales
According to Ambrosetti, these four simple steps can drastically improve your overall average HVAC sales tickets. On the job, that's of course one of the top goals. Shifting to a health perspective and doing everything possible to sell healthy home upgrades to customers will make a difference for your business.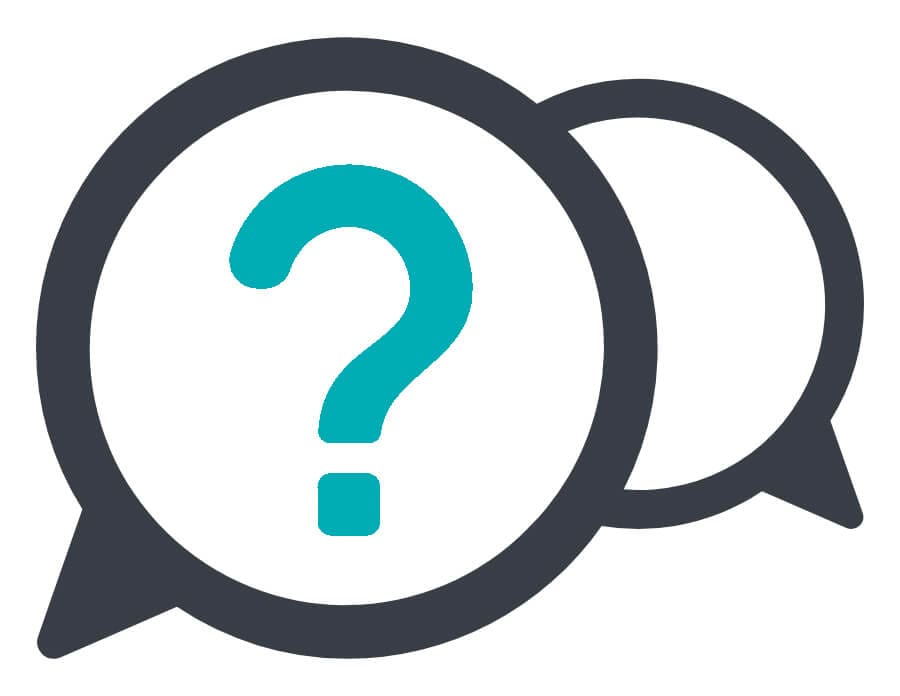 Profitable HVAC Sales FAQ
How can I generate more HVAC leads?
Using social media, you can generate more HVAC leads by focusing on your community's pain points. Learn more about this and other helpful lead generation strategies you can start using today.
How can I sell more HVAC products and services?
By keeping product on your truck. Instead of just telling your customer about the product, show them. Your closing rates will not just improve, they will skyrocket.