Every HVAC company is looking for ways to grow and sustain its business for long-term success. When brainstorming growth and sustainability strategies, it's easy to fall prey to choosing to increase Ad spending or expanding your service area. While these options help, the real focus should be on increasing the average HVAC sales tickets with your existing customer base.
Target Existing Customer Base to Boost HVAC Sales
First, consider your existing customer base for a minute and why they chose you. You likely have several loyal customers who view you as a trusted advisor. They like you, your company and love how involved you are in your community. They recommend you when a neighbor, family member, or friend has an HVAC problem or IAQ question.
It also means your existing customer base is ideal for increasing sales and growing your business. Next time you're out in the field, consider these four strategies from KGG Consulting's Training Director Rob Ambrosetti, to increase your average HVAC sales tickets.
Use Social Media to Talk to Your Customers: Social media marketing is all about building a connection with your customers. It's important that you engage them so they will come back and tell others what great service or product YOU provide! Learn the best practices for engaging customers on social networks ➡
Set the Stage to Increase Average HVAC Sales
"Consider training the entire staff, including the people that answer the phones so they can set the stage for IAQ conversations when the advisor or technician is at [the customer's] home," said Ambrosetti. "Say something like 'While Joe is there taking care of X, would you like to take advantage of our free air sample service?'"
When it comes to increasing the average HVAC sales ticket, training the entire staff is essential. This includes the people who answer the phones, as they can often be your first point of contact with potential customers. By training your staff on how to properly identify and qualify potential customers, you can improve your chances of closing more sales. Additionally, providing your staff with training on how to effectively sell your products and services can help them provide homeowners with the information they need to make an informed decision.
Choose to plant the seed and allude to other solutions when a customer calls to schedule a service. Providing a free air sample service that the customer agrees to beforehand opens a window of opportunity to sell more and improve your average sales tickets. It also improves cohesive communication across your entire team.
Improve HVAC Customer Satisfaction: It's no secret that customer satisfaction is key to the success of any business. As an HVAC contractor, you know this all too well – but how can make sure your customers are happy with their work? Here are six tips to help improve customer satisfaction ➡
Create Healthy Home Bundles Menus
If you aren't already familiar with IAQ, the time to get involved is now. That's because IAQ products and services are in high demand. Thus, how you differentiate yourself from competitors matters. And–it should be done all while helping your customers breathe cleaner air indoors.
Homeowners are always looking for ways to improve the quality of the air in their homes. Offering different price ranges for IAQ packages can be a great way to increase your average HVAC sales ticket. When you offer a package that is within the budget of the homeowner, they are more likely to purchase it. You can also highlight the benefits of each package so that the homeowner can make an informed decision.
"Offer various options in different price ranges and consider healthy home bundles," Ambrosetti suggested. "Quote IAQ Solutions on every job and consider making a menu of the options … visuals and pictures always help." When you lead with healthy home bundles, you're opening your business to greater sales.
When it comes to discussing indoor air quality, many people automatically think of comfort. While it's certainly important that homeowners feel comfortable in their homes, indoor air quality is about much more than just comfort. Poor indoor air quality can cause a number of health problems, from asthma and allergies to respiratory problems and even cancer. That's why it's so important for HVAC technicians to be able to discuss the importance of indoor air quality with their clients. Not only will this help improve the client's home environment, but it can also help improve their health.
Central Air Monitors Help Sell More
The major benefit of in-duct monitors is that they provide homeowners with unbiased information about their air quality. The HVAC technician does not have control over what will indicate poor indoor air quality, so the homeowner has access to impartial monitoring of their own system.
"When it comes to indoor air quality solutions, use a central air monitor from Haven TZOA to help make the invisible, visible," Ambrosetti said. An in-duct central air monitoring system feeds data to both you and the homeowner. This data helps validate the IAQ pain points in your customer's home, which makes selling the solutions much easier.
"The data helps determine the strategy needed for the individual and that particular home." Plus, if you notice chronic air quality issues, you can mention them via email, phone, or in person.
By providing data to both the homeowner and the technician, you can create a long-term relationship that leads to future sales. Homeowners will appreciate the information that the air quality monitor provides, and they will be more likely to trust your recommendations for future improvements.
Use Financing To Improve Average HVAC Sales Tickets
One of the best ways to increase the average HVAC sales ticket is to offer financing options to homeowners. Many homeowners are not able to afford to pay for a new HVAC system all at once, so offering financing options makes it easier for them to get the system that they need. Additionally, financing options can help attract more customers, as many people are more likely to buy something if they can spread out the payments.
Every HVAC contractor should provide financing options to homeowners in order to make it easier for them to get the systems that they need. Not only will this help increase the average HVAC sales ticket, but it will also help attract more customers.
Always be upfront about the cost of the equipment and the monthly payments.
Offer a variety of financing options, such as a 0% interest rate or a low monthly payment.
Explain the benefits of financing, such as no down payment and possible tax deductions.
Work with the customer to find a financing option that meets their needs.
Follow up with the customer after they have financed the equipment to make sure they are happy with the purchase.
Why HVAC Contractors Should Discuss Financing Options With Customers: Every contractor and field tech should be able to confidently and accurately talk about financing options with potential customers. If you're still not convinced of this, let us break it down in more detail. Learn more ➡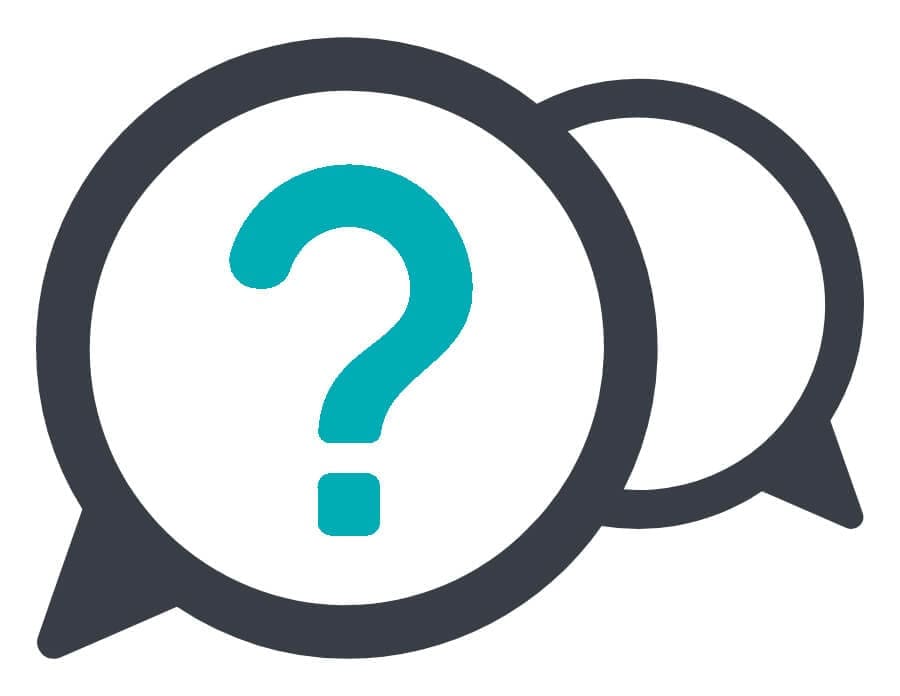 Profitable HVAC Sales FAQ
How can I generate more HVAC leads?
Using social media, you can generate more HVAC leads by focusing on your community's pain points. Learn more about this and other helpful lead generation strategies you can start using today.
How can I sell more HVAC products and services?
By keeping product on your truck. Instead of just telling your customer about the product, show them. Your closing rates will not just improve, they will skyrocket.